Financial risks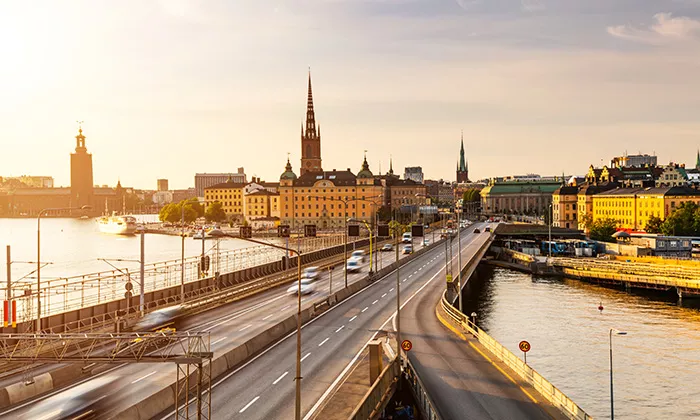 Financial risks
Axfood is exposed to financial risks in the form of financing and refinancing risks, liquidity risks, interest rate risks, currency risks and credit risks.
Every year, the Board of Directors adopts a Group-wide finance policy that regulates the delegation of responsibility for financial matters between the Board, the President and CEO, the CFO, Group Treasury and other Group companies. Group Treasury reports monthly to the CFO with a follow-up of the finance policy. The same report is also presented to the Board of Directors four times a year.
For further information about financial risks, see the Annual and Sustainaibility Report.