Affordable, good and sustainable food
Axfood's interim report for the third quarter 2020 was published on 22 October.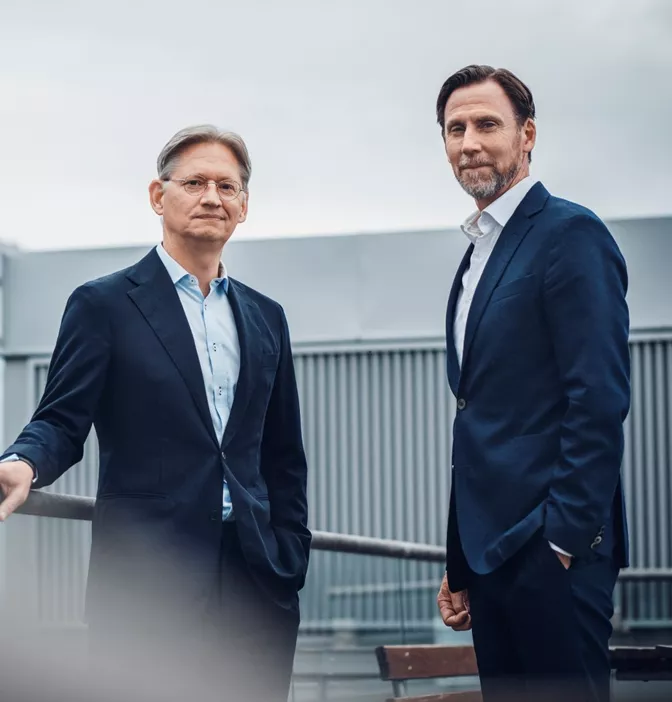 We are always on the lookout for dedicated employees – welcome to a family of opportunities!
Do you want to make a complaint, ask us a question or become a supplier? Here you will find various ways to contact us.
Klas Balkow, President and CEO:
Looking at the quarter as a whole, Axfood once again grew faster than the market.