Affordable, good and sustainable food
Annual and Sustainability Report 2020
Axfood published its 2020 Annual and Sustainability Report on 26 February.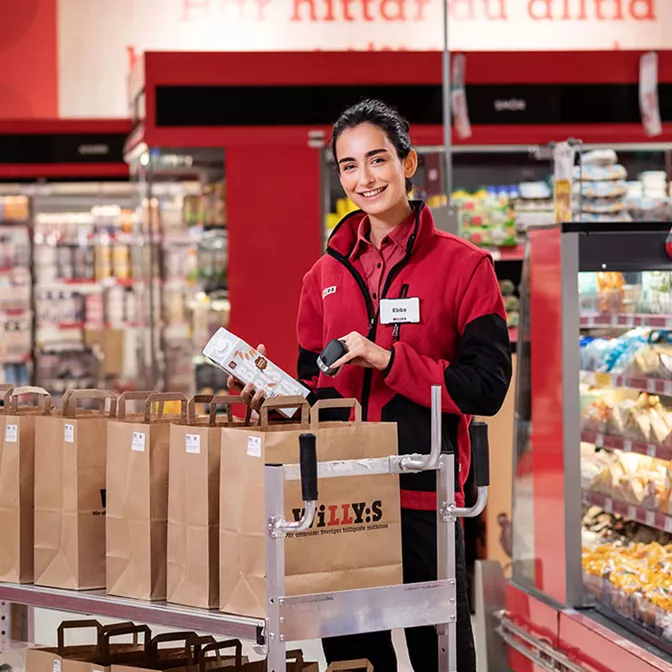 Axfood's Annual General Meeting 2021 will be held on 24 March 2021. In view of the continuing coronavirus pandemic, the AGM will be conducted in accordance with a postal voting procedure.
We are always on the lookout for dedicated employees – welcome to a family of opportunities!
Do you want to make a complaint, ask us a question or become a supplier? Here you will find various ways to contact us.