Interim report for Q3
The Q3 report was published on October 24. Listen to Axfood's CEO Klas Balkow and CFO Anders Lexmon.
For participation please call:
(Sweden) +46 8 566 426 97
(UK) +44 203 0089 807
(USA) +1 855 8315 947
Follow the conference call on this link.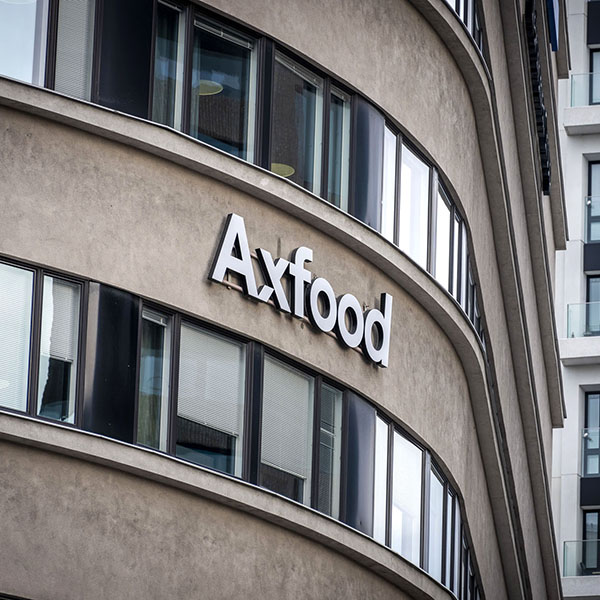 Sustainability
Sustainable development
Sustainability is a key part of Axfood's business strategy. We aim to be best in the industry and have ambitious goals to take us there.
Karriär
Looking for a job?
Here you'll find the vacancies that are currently advertised (in Swedish).