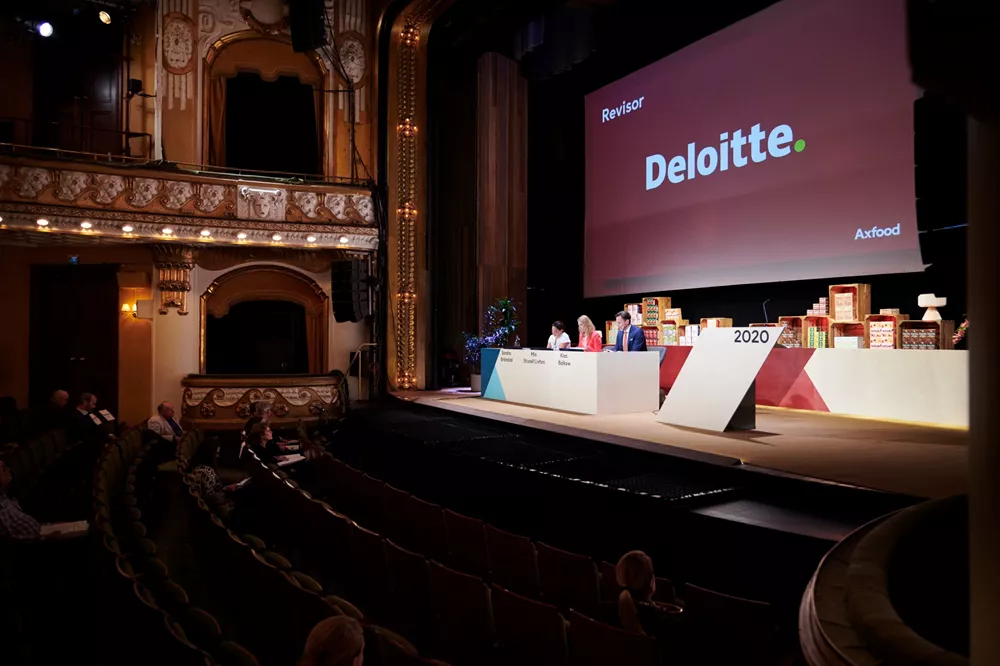 Auditors
The auditors review the annual report, the bookkeeping, and the Board's and President's administration of the Company and report to the Annual General Meeting.
At the 2020 AGM the auditing firm Deloitte AB was elected as auditor for a term extending until the 2022 AGM. Aside from its auditing assignment, Deloitte only provide services that is compatible with the rules of the Auditors Act and FAR's professional ethics rules regarding impartiality and independence.
Hans Warén, Authorized Public Accountant and Chairman of Deloitte in Sweden, is chief auditor.