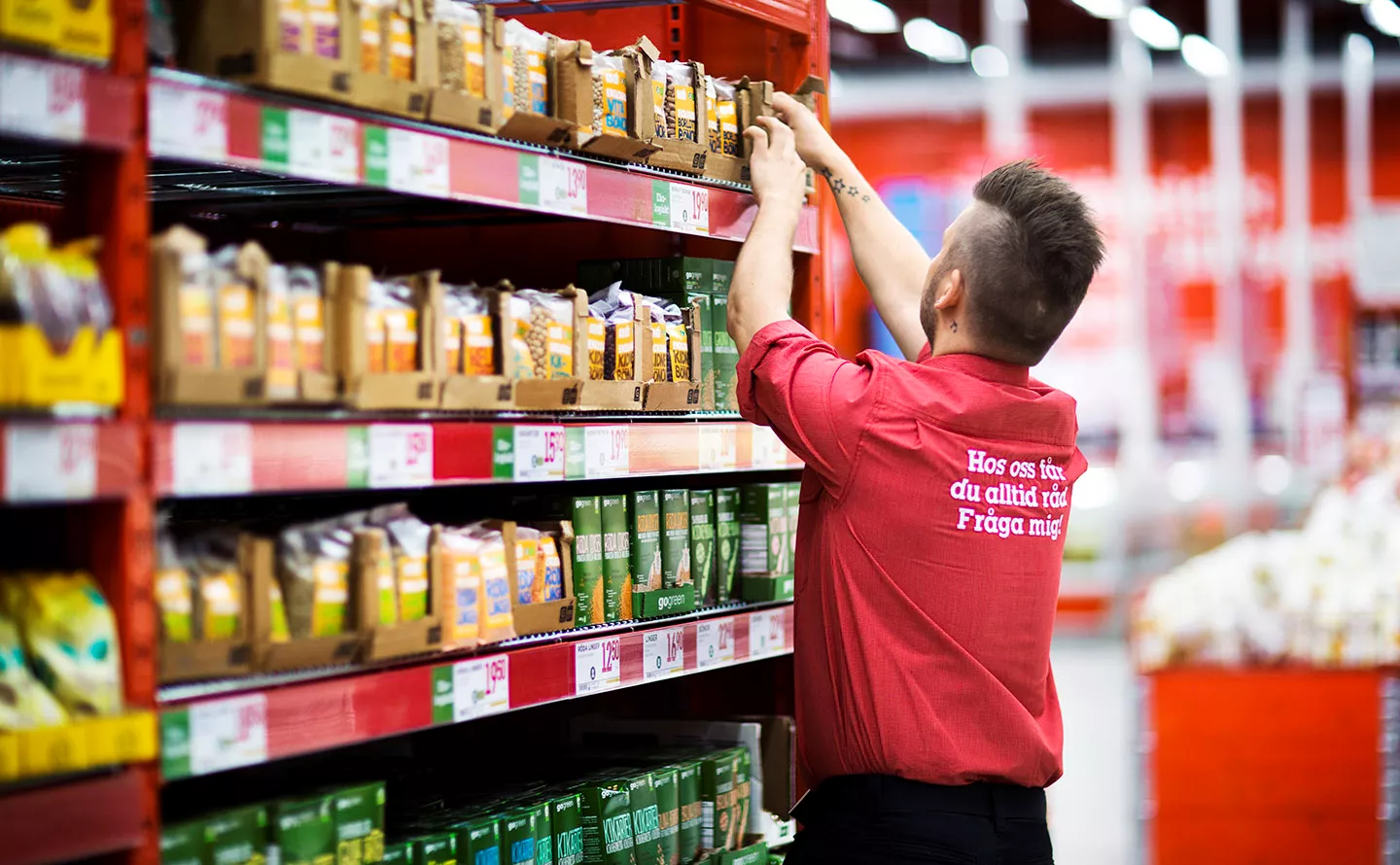 Become an Axfood supplier
We are working hard to be a leader in good and sustainable food. As a supplier you are an important piece of the puzzle in this regard.
We are eager to come in contact with new suppliers who share our values surrounding good and sustainable food that gives value for money.
We make an extra effort to choose suppliers who share our respect for people and the environment, and who are willing to cooperate with us to improve their work methods.