Axfood's sustainability programme, targets and results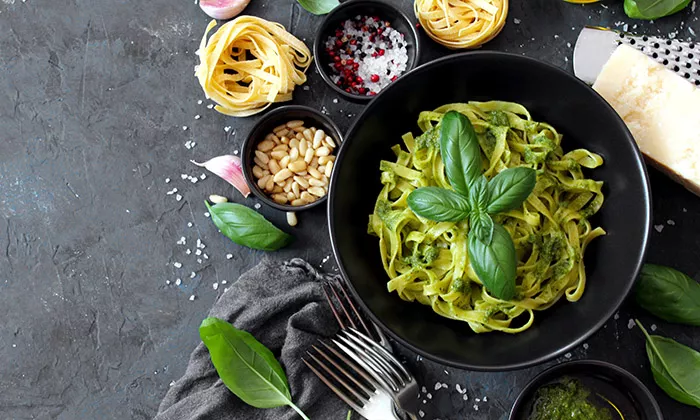 Axfood's sustainability programme, targets and results
Axfood's sustainability programme lays out targets and key ratios that have been set for the Group's sustainability work areas.
Sustainability programme
Axfood's sustainability programme is an important governance tool and constitutes the Group's sustainability policy. The programme encompasses short- and long-term targets. Most of the targets are coupled to Sweden's environmental objectives and/or the UN's Sustainable Development Goals. Of the UN's SDGs, "Responsible consumption and production" and "Climate action" are the two most relevant for Axfood.
Read Axfood's Sustainability Programme (pdf)
Axfood has set targets in the following areas, among others:
Sustainable products
Country of origin certification
Organic food
Chemicals
Environmentally adapted packaging and grocery bags
Food waste
Animal welfare
Animal welfare certification
Antibiotics
Organic meat
Use of energy and premises
Electricity consumption
Measuring CO2 emissions from logistics partners
Carbon footprint from own operations
Transports
Emissions from own delivery fleet
Emissions from suppliers' fleet
Business trips by air
Suppliers
Selection of suppliers
Monitoring
Living wages
Employees
Diversity
Gender balance
Health
Sustainability reporting
For 2022, Axfood published an Annual and Sustainability Report. The reporting was prepared in accordance with the Global Reporting Initiative (GRI) Guidelines. For the first time the report was reviewed and assured by an external party. The Group has begun reporting its climate-related risks in accordance with the Task Force on Climate-related Financial Disclosures (TCFD) framework and has reported the proportion of Axfood's operations that are eligible under the EU's reporting requirements for sustainability: the EU Taxonomy.