Axfood's corporate governance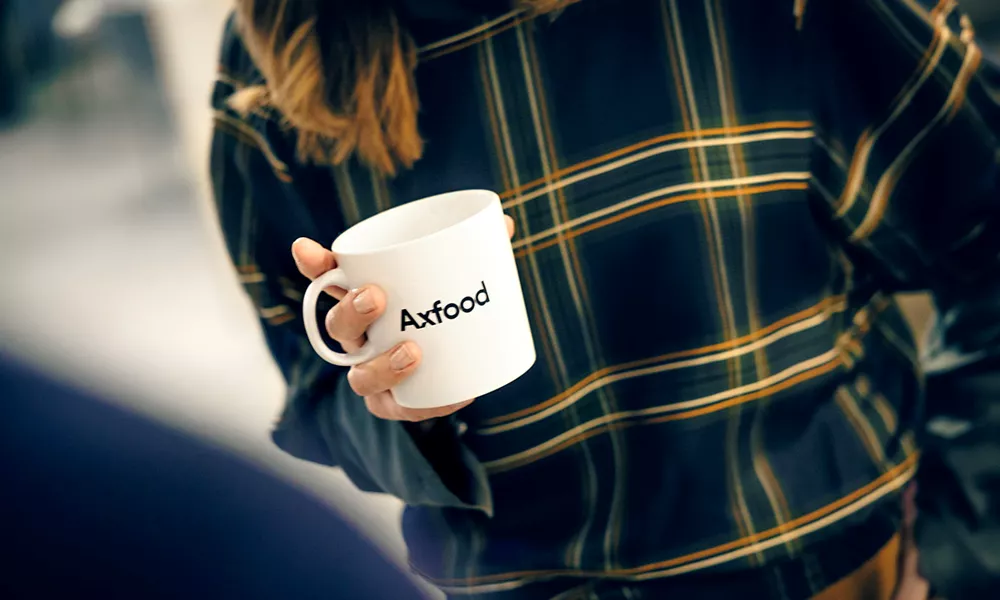 Axfood's corporate governance
Axfood AB (publ) ("Axfood") is a Swedish limited liability company domiciled in Stockholm. Axfood's shares have been listed on Nasdaq Stockholm since 1997.
Governance instruments
Corporate governance at Axfood is regulated by principles laid out in both external and internal rules and regulations.
External rules and regulations include relevant laws and statutes (such as the Swedish Companies Act, the Swedish Annual Accounts Act, the EU Market Abuse Regulation and IFRS), the stock exchange rules in the regulated market where the Company's shares are available for trading (Nordic Main Market Rulebook for Issuers of Shares), and the Swedish Corporate Governance Code ("the Code").
Internal rules and regulations include the Company's Articles of Association and the governance instruments adopted by the Company, which are mainly the Board's Rules of Procedure, the President's instructions as well as internal instructions, policies and guidelines. Internal rules and regulations are followed up annually and are revised as necessary.
Sustainability efforts are an integral part of Axfood's business model and
governance.
Swedish Corporate Governance Code
Axfood applies the Swedish Corporate Governance Code. There were no departures from the Code in 2021.