Community Engagement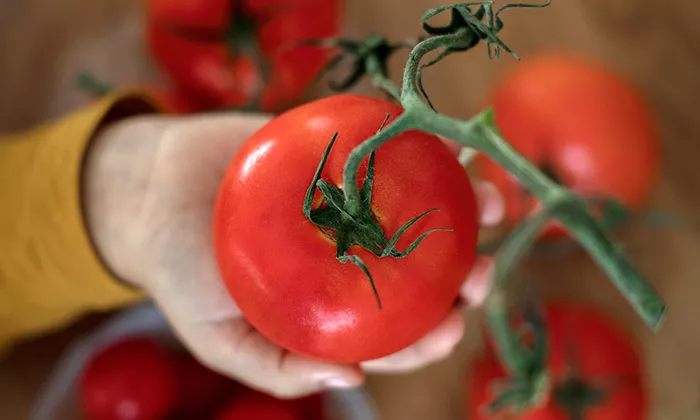 Community Engagement
Every day we interact with many parts of society. Our approach is to listen and learn, and not be afraid to raise our voice on important issues in which we can make a difference.
Axfood is a driver of issues concerning both the consumption and production of food – issues that we want to and can influence. Often these are issues in which we want to see a more long-term approach and predictability from politicians. We also engage authorities in a dialogue in order to increase knowledge about our industry.
We take this a step further in especially important areas in which we can move the entire industry forward. With a strong owner and clear leadership with focus on sustainability, we dare stick our necks out. At the same time, through Axfood's organization and store chains we can carry out the changes ourselves that we want to see across a broader front.
Strong voice in the societal debate
Axfood gets its voice heard and is successful in its advocacy work. For example, we have gained a listening ear among political decision-makers on the issues of Swedish food production, reducing the use of antibiotics in animal husbandry, and a tax on solar energy for own use. We were also a driver behind the food retail industry's decision to stop using fossil fuel–based plastic bags. Going forward we want to take an even more prominent position in the public debate.
We advocate for good and sustainable food for everyone. It is for this reason that we produced the Matkassen 2030 report in 2016 (which has subsequently evolved into the Mat 2030 initiative), which is our contribution to a sustainable food strategy for Sweden. This was our answer to the food strategy that was subsequently drafted by the Swedish government. The report calls for promoting Swedish agriculture, highlighting Swedish value-added, and putting more emphasis on innovation.
Concrete changes in our own activities
Development of private label products, setting standards for our suppliers, and work with certified products are key tools for achieving concrete changes. For example, Axfood was one of the initiative-takers behind the Från Sverige ("From Sweden") marking, which has been designed to guide consumers to products with Swedish value-added, such as high food safety, good animal care and strict environmental standards. Axfood's involvement in this work has generated concrete results – we have repatriated the production of certain private label products and launched a number of products bearing the Från Sverige marking.
Cooperation for change
Together we are stronger and achieve more. We want to change things for the better together with our customers. Apart from making it easier for our customers to shop for good and sustainable products, we want to give them the opportunity to become involved in other ways. For example, we have made it convenient for them to donate their bottle and can deposit money to Save the Children and SOS Children's Villages.
We work often together with industry colleagues and through the retail trade organization Svensk Dagligvaruhandel. Producers and suppliers are also some of Axfood's most important cooperation partners. We participate in the Hållbar livsmedelkedja ("Sustainable food chain") initiative, which is coordinated by WWF, as well as in the organization Organic Sweden, which promotes the consumption and export of organic products. With respect to reducing our carbon footprint, the Haga Initiative business network is Axfood's most important arena for promoting change.