Tempo – feel at home when you shop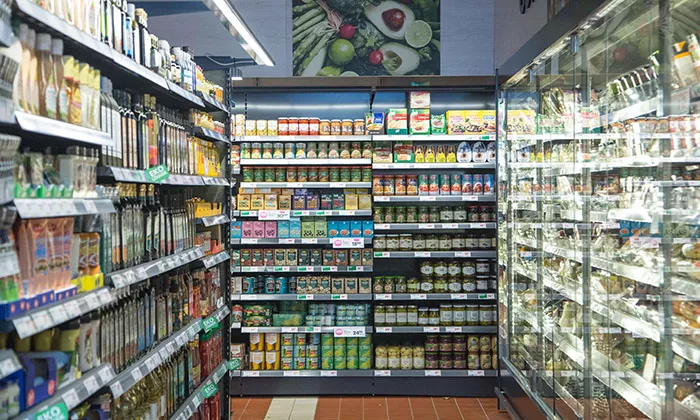 Tempo – feel at home when you shop
At Tempo stores customers will be greeted with a familiar commitment to good food and a range of services.
Tempo serves as a local meeting place, whether in a small countryside community or a suburban corner of a major city. Tempo is the spot to pick up some dinner, grab some snacks for an evening in front of the TV, or fresh ingredients for a breakfast spread. This is what makes Tempo stores so popular – their proximity and personal touch. At Tempo stores, neighbours can meet for a morning chat while perusing the fresh fruit section, or get help with an inspiring dinner idea from engaged store staff.
Many Tempo stores also offer needed services, like package pick-up, betting and lotteries, and pharmacy order pick-up – all to make life a little easier.
Number of stores in 2022
133