Leading the way with our private labels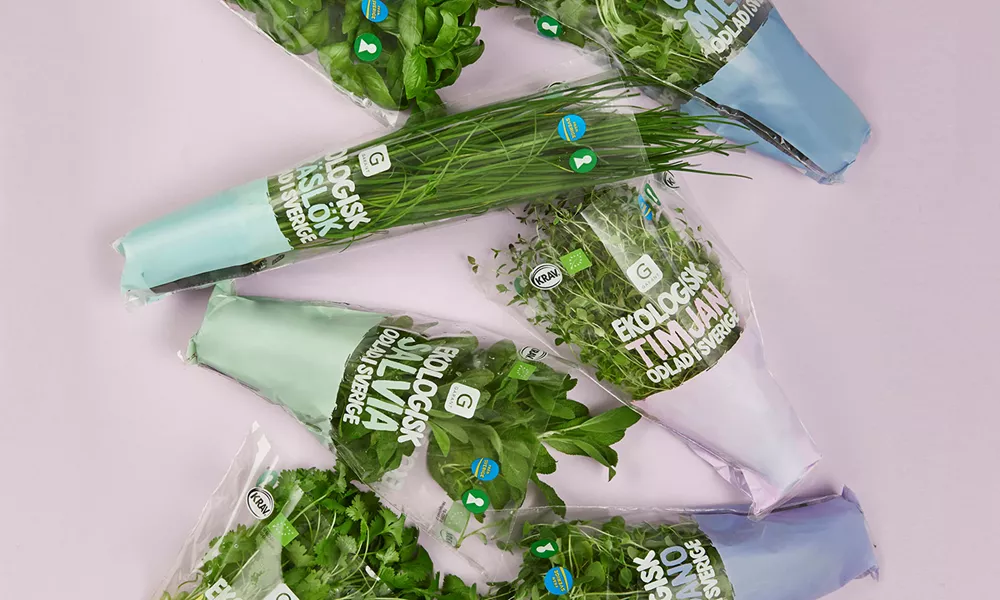 Leading the way with our private labels
Through carefully selected private label products, Axfood can offer an attractive assortment of good and sustainable food for everyone that gives them value for their money.
We at Axfood want everyone to have the opportunity to eat good food that is sustainable. Which is why our private label products offer both high quality and value for money. Today's consumers are savvy and make tough demands – they want products that are made with consideration for health, animals and the environment. We are working relentlessly to meet this demand, and in this work our private label products play a major role.
A constantly evolving assortment
To be able to offer good and sustainable food, we are working constantly to develop our assortment. By staying abreast of trends in the world and being receptive to our customers' preferences, we strive to constantly offer exciting new products in our stores. At Axfood stores our customers will find everything from brioche hamburger buns to vegetarian alternatives that are an easy substitution for traditional dishes.
Did you know that Axfood comes out with some 300 new private label products – every year?
Sustainability a natural part
We think sustainability and work sustainably in everything we do. We strive to offer more sustainable choices and are developing our assortment to include even more organic, plant-based, Swedish-sourced and certified products.
Axfood's private label products give us an opportunity to make a real impact. We put demands on the products' quality and on our suppliers. We encourage them to also help their producers change over to more sustainable production.
Packaging with care for the environment
For us, packaging is an important part of our business. When we develop a new package for any of our private label products, the environmental aspect is very important, especially concerning the choice of material. Our product packaging is designed to avoid unnecessary waste, and it should be easy to recycle. It should also contain as little air as possible to minimize the space products take up during transport.