Salaries and benefits at Axfood
Salaries and benefits at Axfood
At Axfood we are a large group of employees with varying experience and backgrounds, but with the same interest in good and sustainable food. We believe that if we can give our employees something extra, then everyone wins – you, our customers, and Axfood as an employer.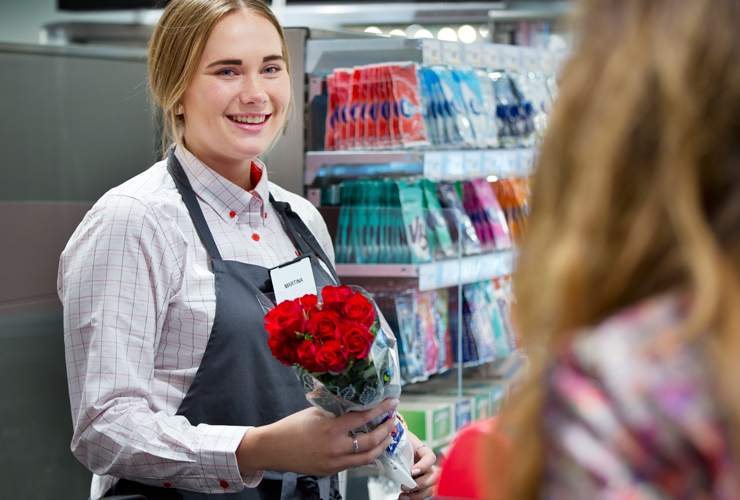 At Axfood we offer our employees occupational pensions, disability insurance and group insurance as a matter of course. (And naturally we provide Fairtrade Certified coffee and organic fruit at work too!) We offer an equal opportunity work environment in which diversity enriches us. At Axfood you can strike a sound balance between your work, recreational pursuits and family life.
We offer the following benefits to you as an employee in the Axfood Group:
Enhanced parental leave allowance for all employees
Wellness/fitness subsidy
Discounted prices at several exercise facilities
Discounts when you shop at Hemköp and Willys
Discounts and the opportunity to shop at Axfood Snabbgross
Salary exchange for your pension
Pre-retirement advice when you have turned 60
And your salary? You can expect that it will be set through collective bargaining, that it is competitive and that it is based on equal opportunity.