Investors
Axfood is a leading food retail group in Sweden and a family of distinctive food concepts working in close collaboration. The purpose with Axfood's investor relations is to continuously keep capital markets informed about the company's operations and development.
Investment case
Share (AXFO)
+1.02%
2021-09-17, 18:00
The Swedish Competition Authority on 16 September cleared Axfood's acquisition of the wholesale business Bergendahls Food as well as of the minority position in City Gross which is part of a strategic partnership. The acquisition creates economies of scale and synergies, and through greater efficiency and improvements in the assortment and logistics, the deal will also benefit wholesale customers and Swedish consumers.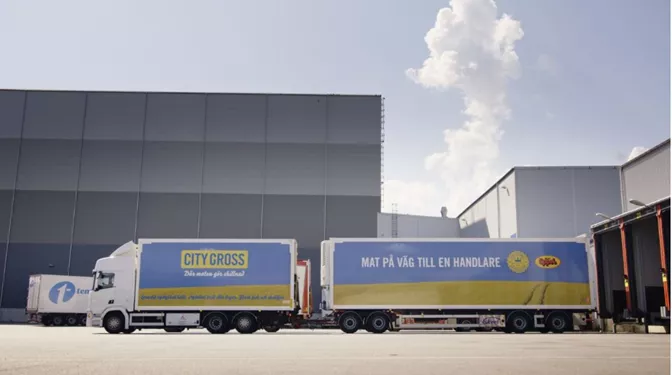 Axfood's interim report for the second quarter 2021 was released on 15 July.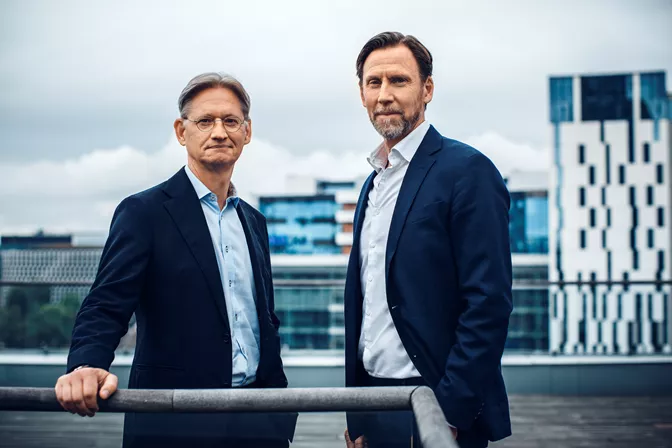 Investor Relations Contact
Alexander Bergendorf
Head of Investor Relations
Subscribe to all the latest releases and announcements from Axfood by registering your e-mail address or phone number.
Key figures 2020
SEK 2,510 m
Operating profit
9.12 SEK
Earnings per share before dilution
Annual General Meeting 2021
Axfood's Annual General Meeting 2021 was held on 24 March. Ahead of the AGM, shareholders could view a recording with President and CEO Klas Balkow, as well as interviews and speeches with certain other key people.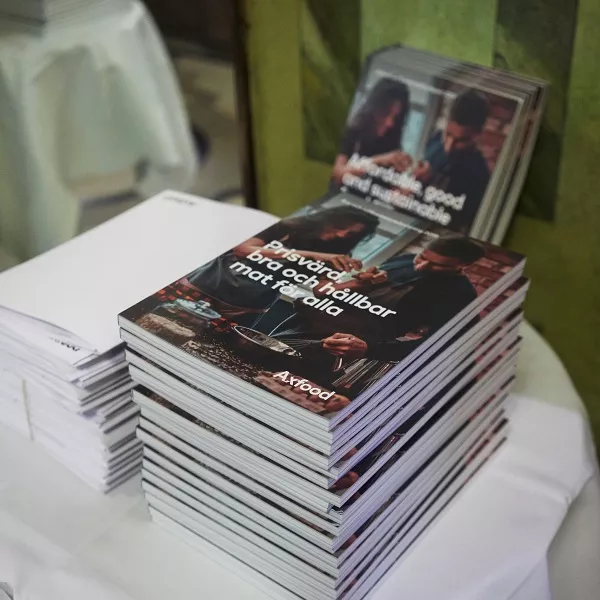 Axfood's vision is to be the leader in good and sustainable food. Sustainability work is therefore extensive and permeates the entire Group.
Executive Committee and Board of Directors
Axfood's Executive Committee is made up of the President and CEO, the heads of Group staff and the Managing Directors in four of the Group's companies. The duty of Axfood's Board of Directors is to work with continuity and a long-term perspective to ensure Axfood's development and a favourable and sustainable return for shareholders.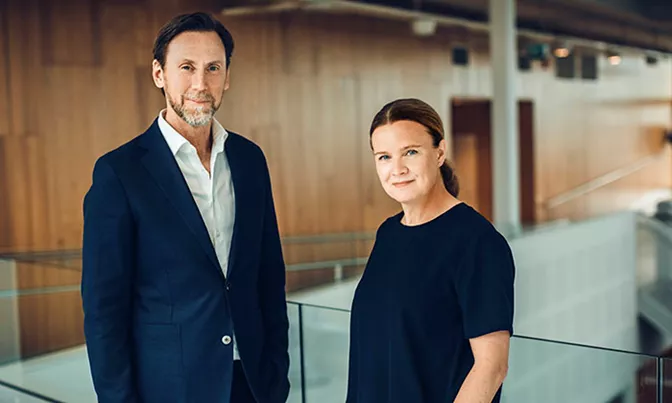 More information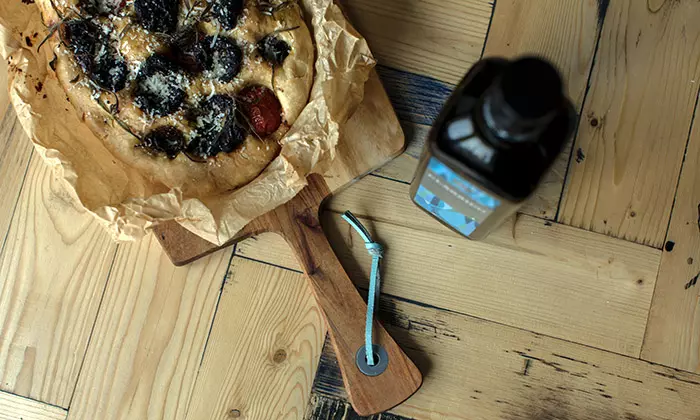 Financial information
Here you will find quarterly and annual financial data for Axfood.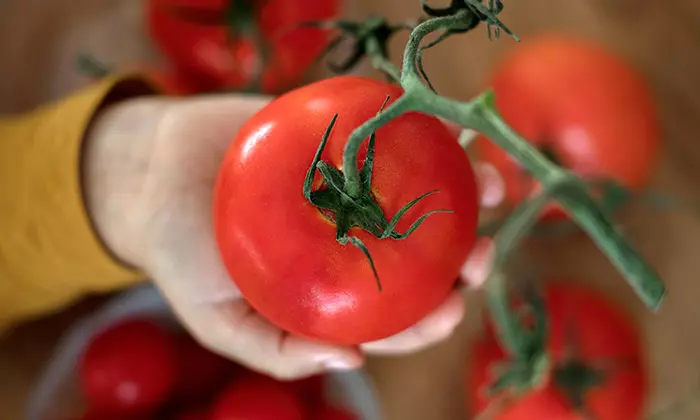 Corporate governance
Corporate governance at Axfood is regulated through principles laid out in both external and internal rules and regulations.
Goals and strategy
Read about our strategic framework and focus areas.