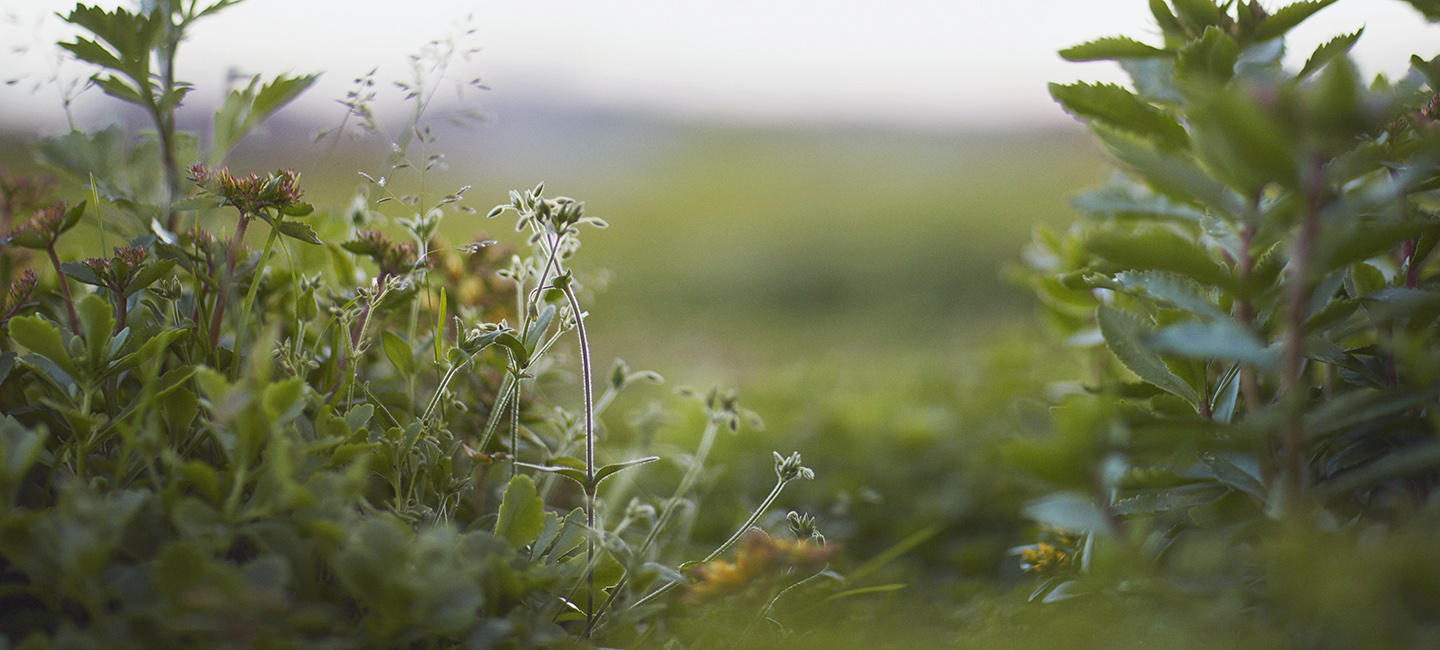 Interim report Q1
Presentation of the interim report Q1 is scheduled 25th april 09.30
Annual and Sustainability report
Axfood's Annual and Sustainability report 2018 was published on February 28.
CEO Klas Balkow about Q4 2018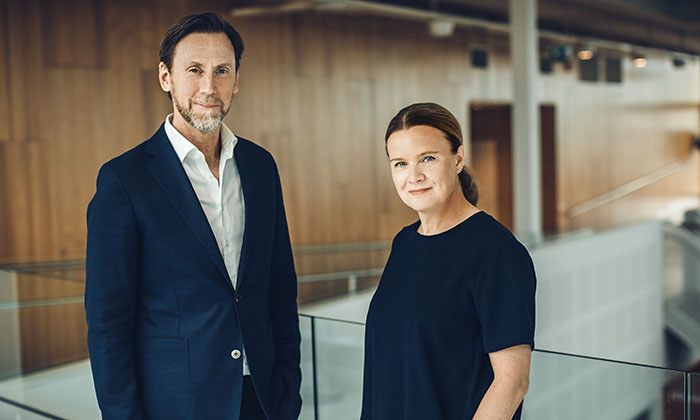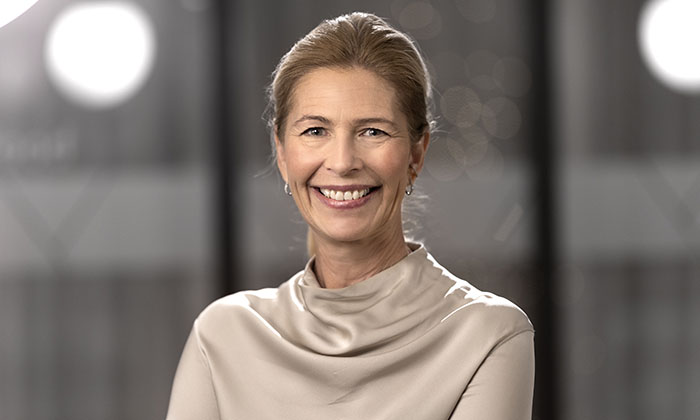 Axfood's latest Annual Report
Media and opinion
Follow us
Follow the development of Axfood by subscribing to our latest press releases and/or reports.
Investors
Financial information
Here you will find historical financial information about Axfood. Select and download the data you are interested in.
Investors
How we create value for our shareholders
Historically favourable returns, profitable growth, and stable companies with strong brands.
Media och opinion
Searching for press photos?
Welcome to our media archive, where you can find photos from our operations.
Investors
Axfood's CMD
Axfood held a Capital Markets Day in Stockholm the 28 November. The focus was to inform the capital market about Axfood's updated strategic direction.
About Axfood
Goals and strategy
Through a strong focus on customers and employees, sustainability and efficiency, and profitability and growth, Axfood will be Sweden's best food retail company.
About Axfood
Young company with rich heritage
In 2000 Axel Johnson AB set out to create Sweden's best food retail company.
Sustainability
Sustainable development
Sustainability is a key part of Axfood's business strategy. We aim to be best in the industry and have ambitious goals to take us there.