Investors
Axfood is a leading food retail group in Sweden and a family of different concepts in collaboration. The purpose with Axfood's investor relations is to continuously keep capital markets informed about the company's operations and development.
Investment case
Share (AXFO)
+1.15%
2022-08-10, 16:57
Axfood's interim report for the second quarter was published 7:00 am on 15 July. Listen to the audiocast 09:30 CET the same day through the link below.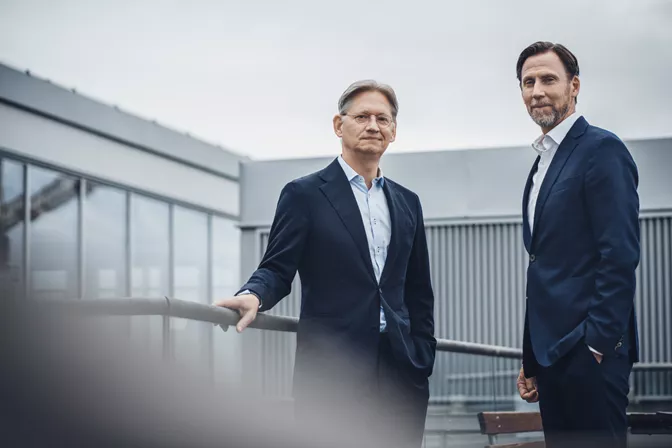 Axfood's Annual General Meeting 2022 was held on 23 March in accordance with a postal voting procedure.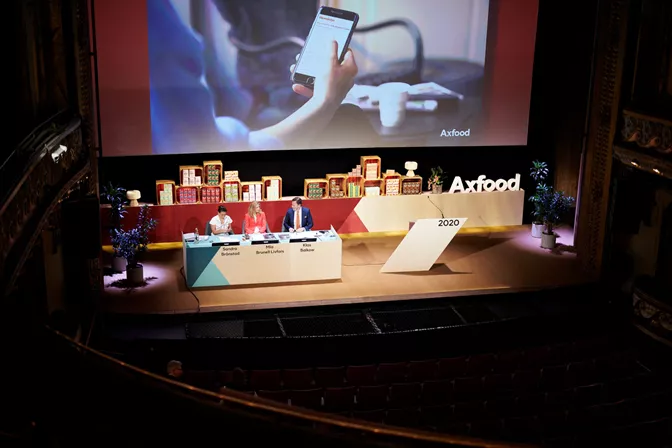 Axfood and Mathem are entering into a strategic partnership, with Axfood divesting Mat.se in exchange for shares in Mathem, a strong pure-play online retailer with home delivery. At the same time, Mathem is entering into a long-term delivery partnership with Axfood's purchasing and logistics company Dagab.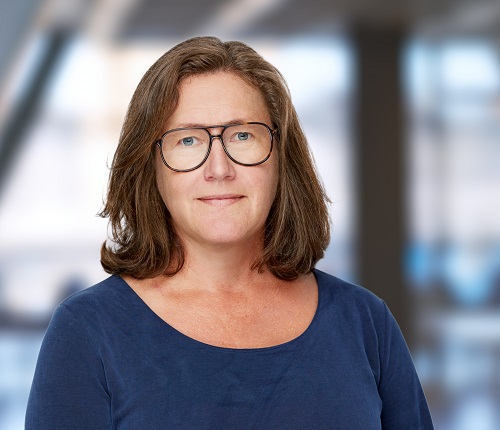 Investor Relations Contact
Elisabet Johansson
Acting Head of Investor Relations
Subscribe to all the latest releases and announcements from Axfood by registering your e-mail address or phone number.
Key figures 2021
SEK 2,704 m
Operating profit
10.28 SEK
Earnings per share before dilution
On October 1, Axfood completed its acquisition of the wholesale business Bergendahls Food as well as of the minority position in City Gross which is part of a strategic partnership.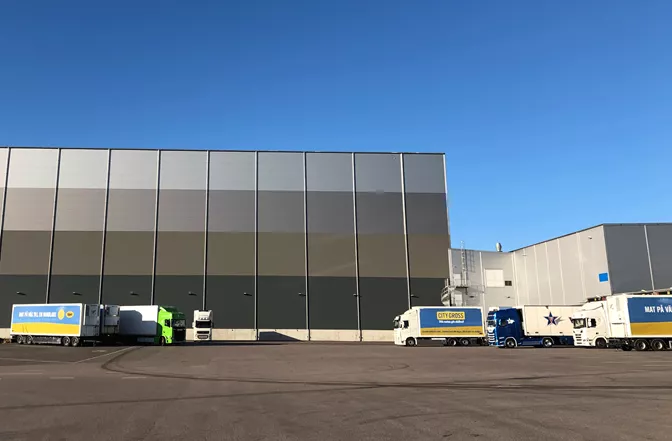 Sustainability
Axfood's vision is to be the leader in good and sustainable food. Sustainability work is therefore extensive and permeates the entire Group.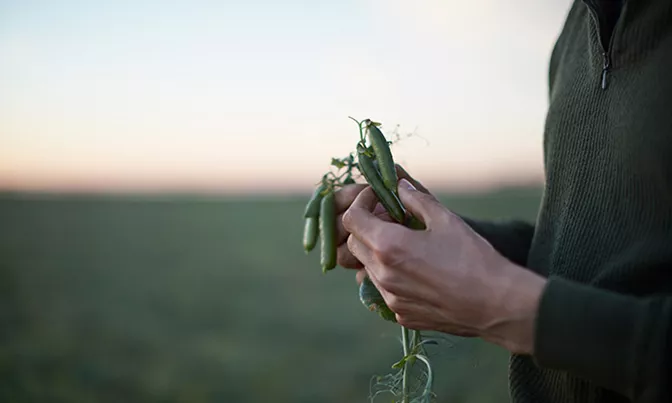 More information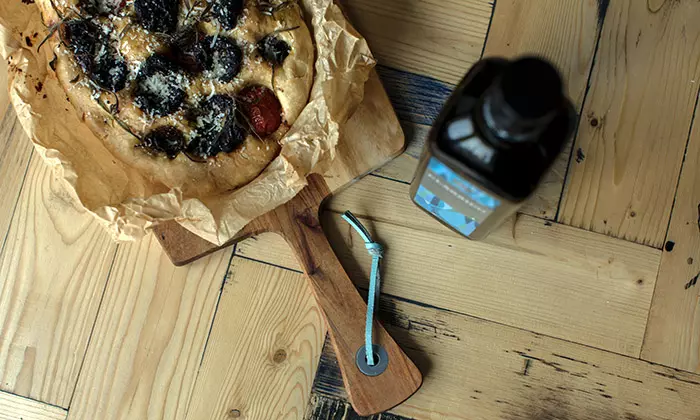 Financial information
Here you will find quarterly and annual financial data for Axfood.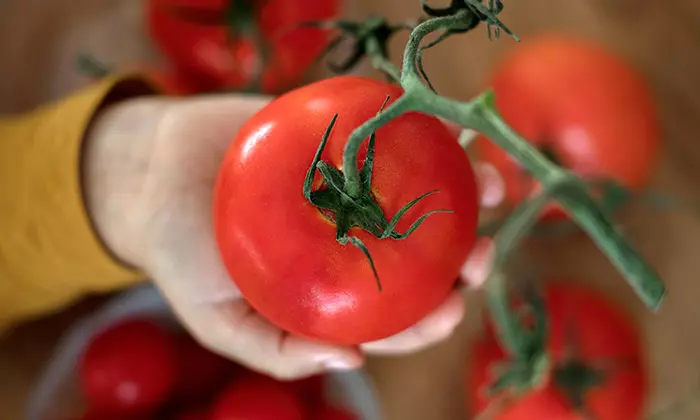 Corporate governance
Corporate governance at Axfood is regulated through principles laid out in both external and internal rules and regulations.
Goals and strategy
Read about our strategic framework and focus areas.