Investors
Axfood is a leading food retail group in Sweden and a family of different concepts in collaboration. The purpose with Axfood's investor relations is to continuously keep capital markets informed about the company's operations and development.
Share (AXFO)
-1.57%
2023-10-03, 18:00
On 24 November, Axfood will host a Capital Markets Day for institutional investors, analysts, and financial media. The purpose with the Capital Markets Day is to provide an update of the Group's long-term strategy and execution.
Interim report second quarter 2023
Axfood's interim report for the second quarter 2023 was released on 14 July.
Key figures 2022
SEK 3,101 m
Operating profit
SEK 11.04
Earnings per share before dilution
Investor Relations Contact
Alexander Bergendorf
Head of Investor Relations
Subscribe to all the latest releases and announcements from Axfood by registering your e-mail address or phone number.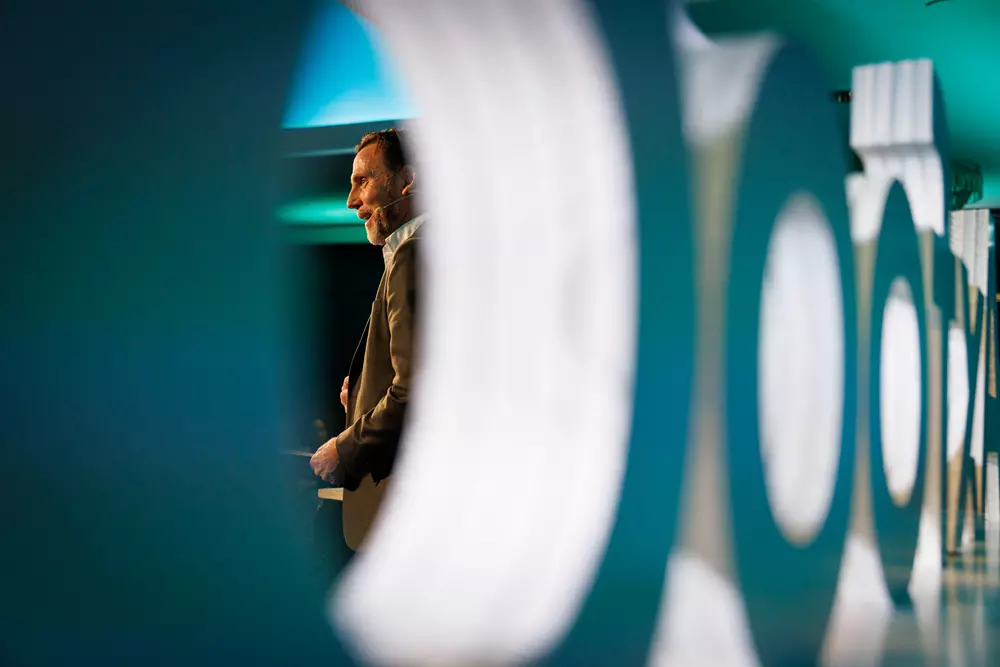 Annual General Meeting
Axfood's Annual General Meeting 2023 was held on 22 March 2023.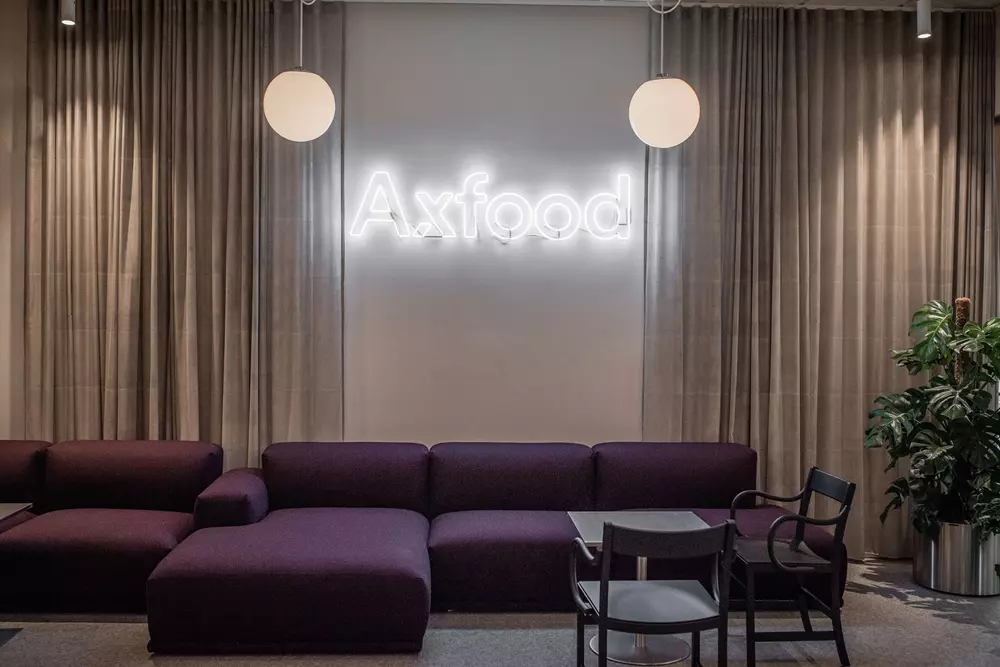 Capital Markets Day
Axfood's most recent Capital Markets Day was held on 16 December 2021.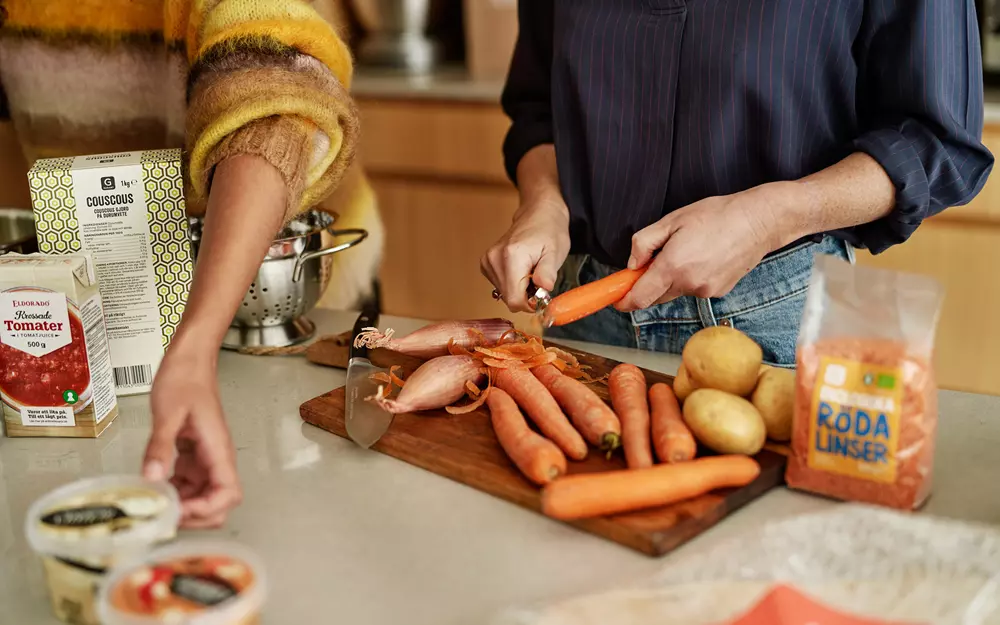 Rights issue
In June 2022, Axfood completed a fully subscribed rights issue with the support of the AGM's authorisation and the Board of Directors' decision.