Axfood's requirements for its suppliers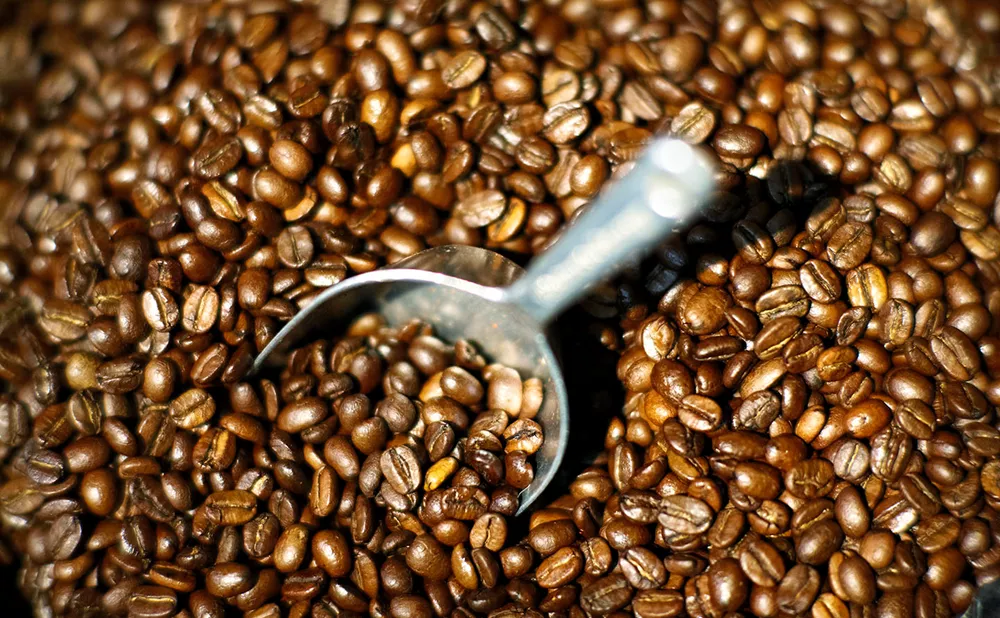 Axfood's requirements for its suppliers
We make an extra effort to choose suppliers who share our respect for people and the environment, and who are willing to cooperate with us to improve their work methods.
Our products are produced only by suppliers who share our values and who have signed our Code of Conduct. We require fair working conditions for berry pickers at home here in Sweden as well as for coffee farmers on the other side of the world.
We are eager to come into contact with new suppliers, regardless of whether they produce large volumes or on a small scale for a local market.
As a supplier to Axfood you have the opportunity to reach customers at Willys, Hemköp, Snabbgross, Tempo, Handlar'n and Direkten stores, as well as at gas stations, newsstands, and mini-marts via Axfood Närlivs.
Requirements for sustainability and health
We who work at Axfood want everyone to be able to eat food that is good and sustainable, every day. For us, food is on the one side a form of enjoyment and central focus when people meet and get together. On the other hand, it is important for our health that we eat food that contains the nutrition we need. Regardless of what role food plays in our lives, it is important that we can rest assured about what it contains and how it was produced. In this respect we strive to take extra great responsibility at Axfood. This requires that we put high demands on our suppliers. Certain requirements apply for the entire industry to ensure an efficient flow of information and products. Others are specific for us at Axfood, such as enhanced requirements surrounding sustainability, health and ethics.
When we consider working with a new supplier we assess social and environmental risks as well as the supplier's compliance with Axfood's Code of Conduct.
Based on Axfood's Code of Conduct and agenda for sustainable development, we have formulated a number of priority questions in our work with suppliers. These include the sources and traceability of food, fair working conditions for suppliers' employees, animal care and especially the use of antibiotics, and limiting the use of pesticides in farming that are hazardous to health and the environment.
Elevated level of ambition
Axfood is constantly raising the bar for the Group's sustainability work and is a driver of important issues surrounding health and the environment, among other things. One example is Axfood's advocacy of the reduced use of chemical pesticides. Based on EU standards and Pesticide Action Networks' list of hazardous compounds, we have identified pesticides that Axfood's fruit and vegetable suppliers are to phase out.
Ethics and correctness
As one of Sweden's largest food retail groups, Axfood has a wide network of suppliers and business partners. We have business relationships with some of these today, while others want to establish a business relationship with us. What's fundamental for all relations with suppliers is that procurement is handled correctly. At Axfood we conduct procurement processes with comparable suppliers in order to find the supplier that best meets our requirements.
Environmental and social responsibility
When a procurement is conducted of new suppliers and in the evaluation of existing ones, their work with the environment and employees' conditions weigh heavily. Axfood has a Code of Conduct that is based on the UN Convention on the Rights of the Child, the International Labour Organization (ILO) – which is the UN's agency for employment and work life matters – and the UN's international Global Compact, which has been created to support work in combating corruption and promoting human rights, labour law and environmental issues.
Social inspections are conducted with greater focus on quality as part of Axfood's work on being best in the industry at environmental issues and social responsibility. Visits are based on the internationally recognized SA 8000 standard.
Be a supplier to Axfood
To be a supplier to Axfood you must start by filling in our application form. We ask that you read through our Code of Conduct before you complete the form.