Axfood Capital Markets Day 2023
On 24 November, Axfood will host a Capital Markets Day for institutional investors, analysts, and financial media. The purpose with the Capital Markets Day is to provide an update of the Group's long-term strategy and execution.
Location
The Capital Markets Day will be held at Axfood's new and highly automated logistics centre, at Björnängsvägen 16 in Bålsta outside Stockholm. The event will start at 9.00 a.m. (CET) and is estimated to end at 1.00 p.m. (CET), followed by lunch. Transfer to and from the facility will be arranged from central Stockholm.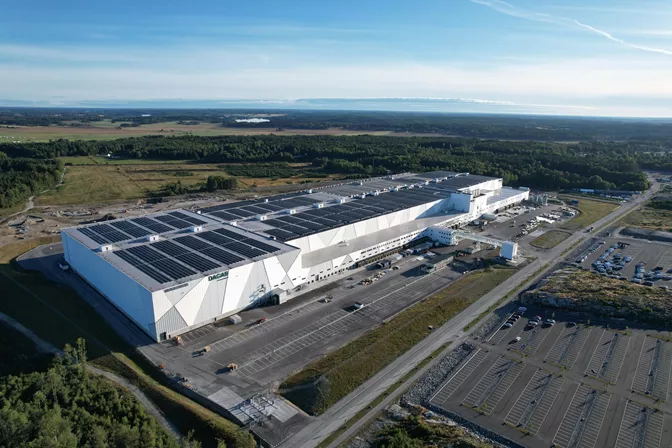 Agenda
The focus of the Capital Markets Day will among other things be on the development of the logistics of the future, and the event also includes an on-site tour of the Bålsta logistics centre. Presentations will be held by members of the Executive Committee. The event is held in Swedish but will be translated live to English. A more detailed agenda and further information will be published closer to the event.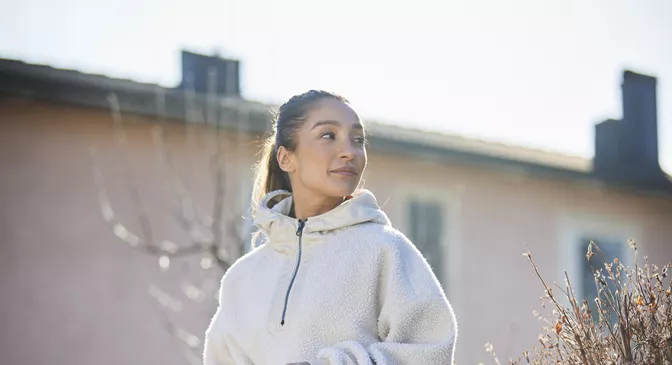 Let us know if you are interested in attending Axfood's Capital Markets Day 2023 by registering your interest to attend. Registering does not guarantee you a seat at the event as seats are limited. Institutional investors, analysts, and financial media will be prioritised. Please monitor your inbox to find out if your seat has been confirmed.