Axfood is a values-steered company that strives to be a positive force in society. Our ambition to offer everyone the opportunity to eat good and sustainable food permeates the entire Group.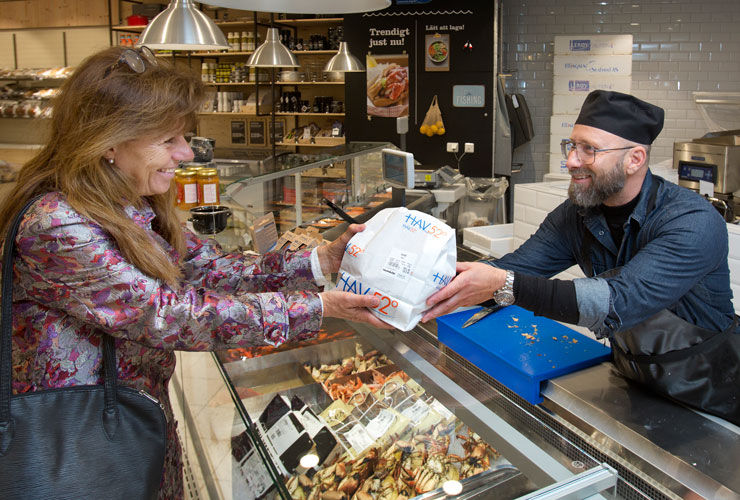 Within the Group we have a shared view of how we should act towards each other, our owners, our suppliers, and above all – our customers. Our core values apply regardless of where in the organization we work and regardless of whether we work internally within our own companies, with other Axfood companies, or with external parties.
Our culture encompasses how we work with leadership and employeeship, is based on Axfood's core values, and is distinguished by our view of people, food and the environment. If you are an active employee and adhere to our core values, you have good opportunities to develop – both on the personal and professional planes.