Seven reasons to invest in Axfood
A solid company with strong brands, historically favourable returns, and profitable growth. Below, seven reasons to invest in Axfood are highlighted.
The food retail market is relatively unaffected by economic swings and is driven largely by population growth and inflation. Sweden's population is projected to reach more than 11 million by 2030 and nearly 13 million by 2070, according to Statistics Sweden. Food price inflation in 2020 was 2.1% according to preliminary data from Statistics Sweden.
Axfood has a clear strategy for addressing the trends in the market through concrete priorities in six focus areas: the customer meeting, the customer offering, expansion, the supply chain, work approach and our people. The goal is to grow more than the market with a long-term operating margin of at least 4%.
Axfood is a house of brands with strong positions in their respective segments. Having distinctive food concepts is a way of meeting customers' varying needs and diversifying risk. Willys is the leader in the discount segment, Hemköp is a strong actor in the traditional grocery segment, and Mat.se simplifies daily life for e-commerce customers. Through Snabbgross and Urban Deli, Axfood is firmly established in the café and restaurant market. With Apohem, the Group also has a position in the online pharmacy market.
4. Sustainable economies of scale and close collaboration
Economies of scale and cost efficiency are achieved through close collaboration within Axfood between the central functions and Group companies. Dagab is the joint purchasing and logistics company, setting high demands for price, quality and sustainability. Efficient and modern logistics convey many advantages and create conditions for profitable growth and a continuous improvement of the customer offering. Major emphasis is put on cultivating good relationships with suppliers and increasing control and responsibility across the entire supply chain. Axfood's central IT function plays a crucial role in continuously developing the Group's digital services, operations and ways of working.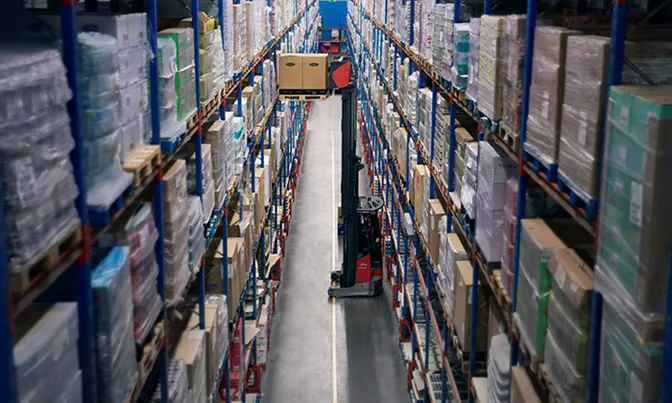 5. Channels and formats that simplify and attract more customers
The physical stores are the heart of Axfood's business. At the same time, the strong growth online shows that customers appreciate Axfood's various e-commerce concepts. With a clear expansion plan, focus on developing the customer meeting regardless of channel, and development of sustainable and easy meal solutions, Axfood is catering to customers' evolving behaviours in the food retail market.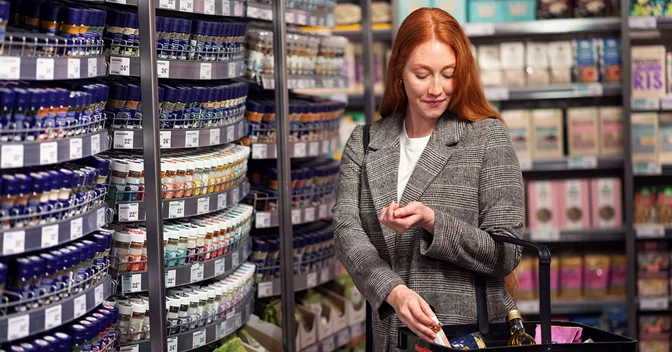 Axfood has a solid balance sheet, and the business model generates stable cash flow. During the last five years the dividend has averaged 91% of profit after tax. According to Axfood's dividend policy, the shareholder dividend is to be at least 50% of profit after tax. The dividend is paid out on two occasions. Axfood's gearing is low, and excluding the accounting effects of IFRS 16, the Group reported a net debt receivable at year-end.
Axfood has long been working to be a positive force in society. This means offering good and sustainable food for everyone and being an inclusive business that is conducted in a responsible way, not least with respect to climate impact. Through its private labels Axfood launches innovative products and eagerly takes the charge for sustainability. Decision-makers, politicians and authorities are engaged in an ongoing dialogue on how the industry can be developed.