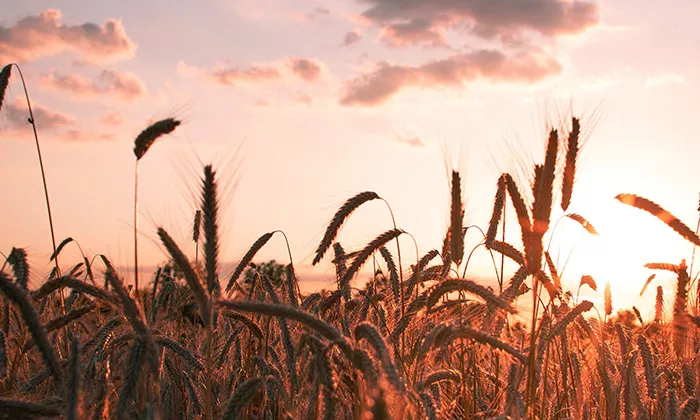 Food 2030: Together for a sustainable food industry
The food industry is facing great sustainability challenges. Ensuring sustainability across the entire chain requires that we work together. It is for this reason that we are urging for a joint effort – between consumers, business and politicians. And we are doing this through our Mat 2030 initiative ("Food 2030").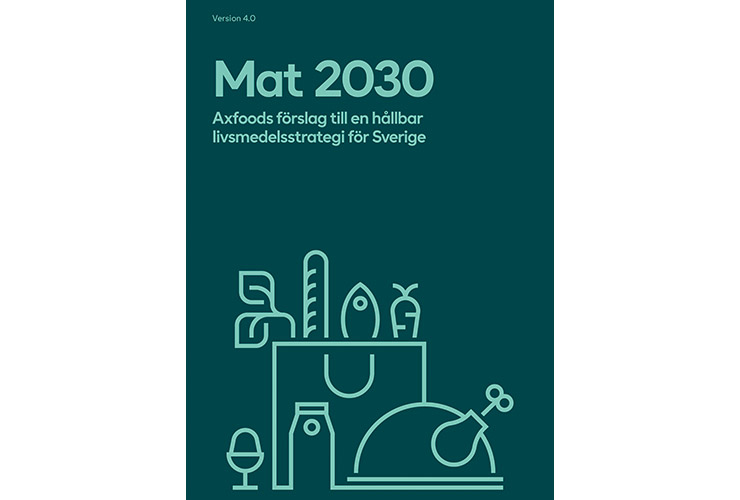 In 2016 we published the Matkassen 2030 report, which set forth 79 concrete suggestions for politicians and business actors for a future in which everyone has the opportunity to eat good and sustainable food.
Many of the report's suggestions were subsequently included in the government's food strategy that was released in spring 2017. We are happy about this, but a lot remains to be done. We have therefore taken a broader approach to the topic with our Mat 2030 initiative ("Food 2030"), where we are continuing the discussion about good and sustainable food based on what our customers are demanding today – and want to see in the future.
For us, the vision is that the grocery bag that our customers fill in a few years will be considerably more sustainable than the bag of groceries they buy today. Customers' shopping decisions have an enormous impact on society – both nationally and globally. But it must be made easier for them to make the right choices, both regarding the environment and their health. The bag of groceries we envision for 2030 promotes sustainable Swedish agriculture, requires that we are innovative and that we inspire, and makes it easier for customers to make more sustainable choices in stores.
We continue to urge politicians and decision-makers to support sustainable development through taxes and fees that do not just go into the state's coffers, but also reward sustainable solutions and choices. Politicians and decision-makers need to engage in effective and long-term cooperation with the business sector to promote the form of innovation and social structure that is needed to enable a more sustainable bag of groceries. For example, they should:
Set a political target for organic consumption in the public sector
Establish an industrial research institute that contributes to innovation and development of food for the future
Adopt a national target for halving food waste by 2030
For us the future for good and sustainable food is a matter of collaboration – across political boundaries and between actors such as ourselves, our competitors, and suppliers. At the same time, we must always have the customer in focus – because in the final analysis it is what the customer chooses to buy and eat that makes the big difference.