Urban Deli – restaurant, food store and market hall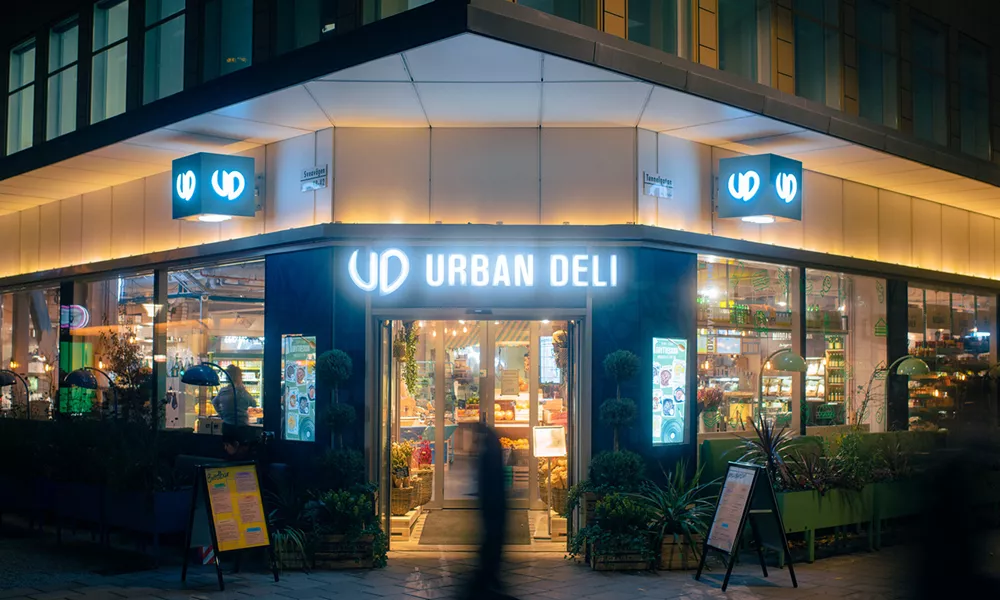 Urban Deli – restaurant, food store and market hall
Urban Deli, with four stores and online sales in Stockholm, is a combination of restaurant and market hall with own production of innovative, convenient and healthy food.
As part of its efforts to understand what inspires urban customers, Axfood has become a part-owner in Urban Deli – a combination of restaurants, indoor market and specialty stores all under one roof. Urban Deli currently has four locations in Stockholm: Nytorget, Sickla, Sveavägen, and the Central Station. Urban Deli also operates its own bakery and production kitchen.
At Urban Deli, guests and customers encounter an experience to remember. The vision is to contribute to better, simpler and happier life focused on food.
Axfood owns approximately 91% of Urban Deli.