Code of Conduct and business ethics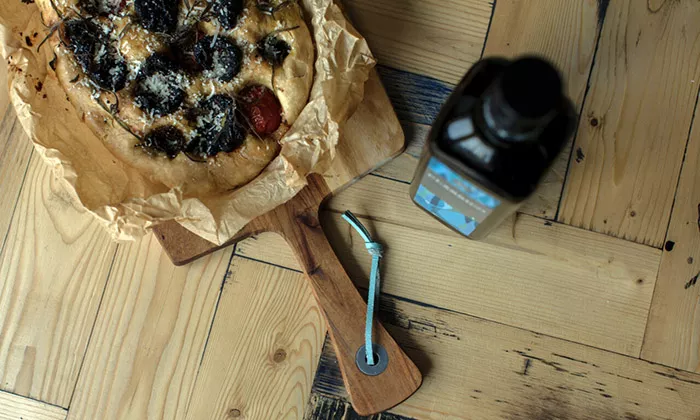 Code of Conduct and business ethics
Axfood's Code of Conduct lays out the requirements we set for our suppliers, business partners and employees. The Code is based on internationally recognized conventions.
Axfood's Code of Conducts delineates the requirements for social and environmental responsibility that we put on our suppliers, business partners and employees. It also expresses Axfood's commitment to its employees.
Read Axfood's Code of Conduct (eng, pdf)
For better working conditions
The Code of Conduct is based on internationally recognized conventions for human rights, working conditions, the environment and anti-corruption. It is also aligned with the Business Social Compliance Initiative's (BSCI's) Code of Conduct. Axfood has been a member of BSCI since 2013.
The Code of Conduct includes Axfood's positions and requirements with respect to:
Legal requirements
Conditions at workplaces
Use of resources and impacts on local communities
Care for the environment
Animal care
Ethical behaviour and anti-corruption
All companies that supply products or services to Axfood's companies shall live up to the requirements of the Code of Conduct. Every supplier, in turn, shall also apply Axfood's requirements for its suppliers and ensure that they also meet Axfood's requirements.
Relationships with high ethics
Axfood's relations with suppliers shall be distinguished by high business ethics and generally accepted business practice. As a complement to the Code of Conduct Axfood has a set of ethical guidelines for its employees which affect decisions on purchases on behalf of Axfood. Apart from informing about applicable requirements and guidelines, the document provides guidance about how employees can deal with various situations.
Axfood has a whistleblower service that is available for all employees within the Group. It has been created to give employees means to report serious improprieties in a safe and structured manner.
Continuous development
We are continuously systematizing and developing our purchasing processes in an effort to set and follow up qualified requirements. For example, as a rule Axfood switches category managers every three years to reduce the risk for improprieties. The ultimate ambition is to offer an assortment that meets customers' expectations and contributes to sound business and favourable terms for suppliers.