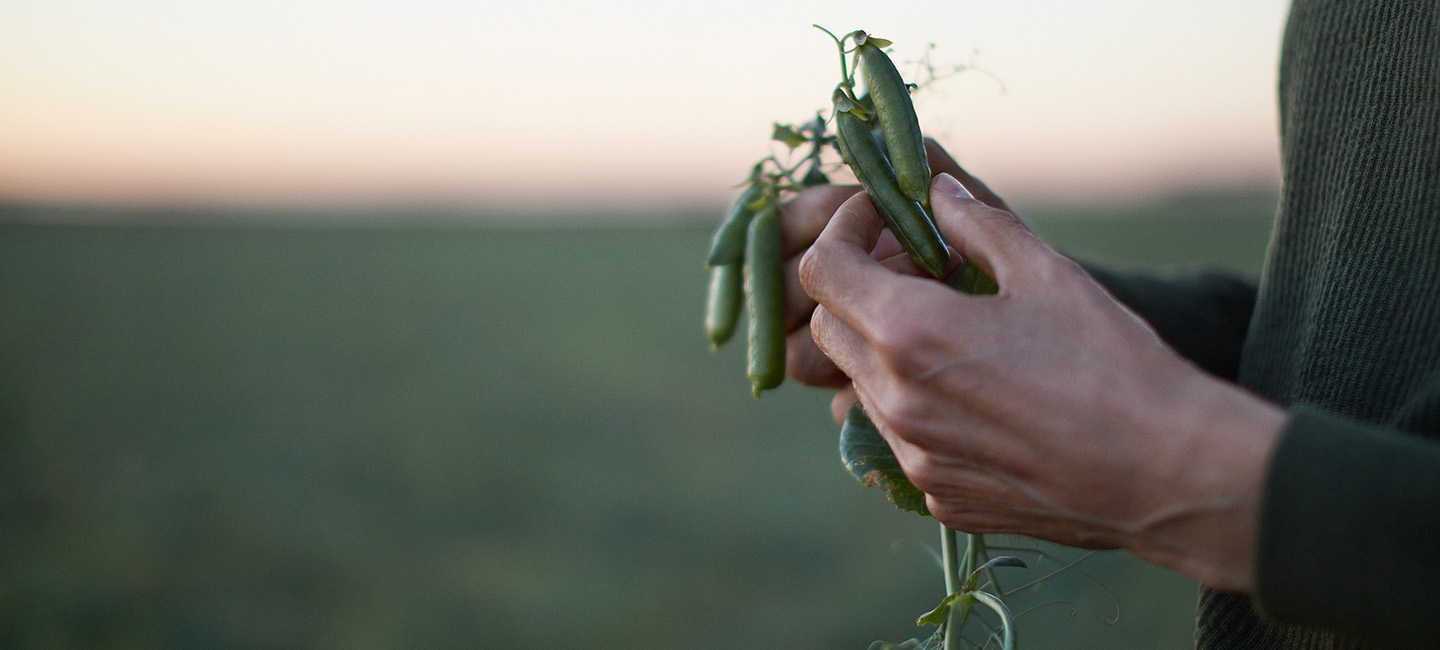 Be an Axfood supplier
Axfood is working hard to be a leader in good and sustainable food. As a supplier you are an important piece of the puzzle in this regard.
Being an Axfood supplier
Supplier
Be a supplier
We are eager to come in contact with new suppliers who share our values surrounding good and sustainable food that gives value for money.
Portal for suppliers
Axfood's portal for suppliers provides support in facilitating cooperation and serves as an effective communication tool between Axfood and you as a supplier.
Hållbarhet
Here's how we work
We want everyone to be able to eat good and sustainable food. Toward this end, Axfood's store chains and formats offer a carefully selected and attractively priced assortment that takes consideration for the world around us.
Supplier
Our business areas
As an Axfood supplier you have the opportunity to reach customers across Sweden through both our grocery store chains and our wholesaling operation.
Supplier
Before your product reaches our shelves
How long time does it take to become and Axfood vendor? We use ECR Trade Window for launches of new products.