Axfood launching new personal care brand Mevolution
In autumn 2021, Axfood is launching a new proprietary personal care brand. With a carefully selected range, Mevolution will cover all consumer needs from head to toe.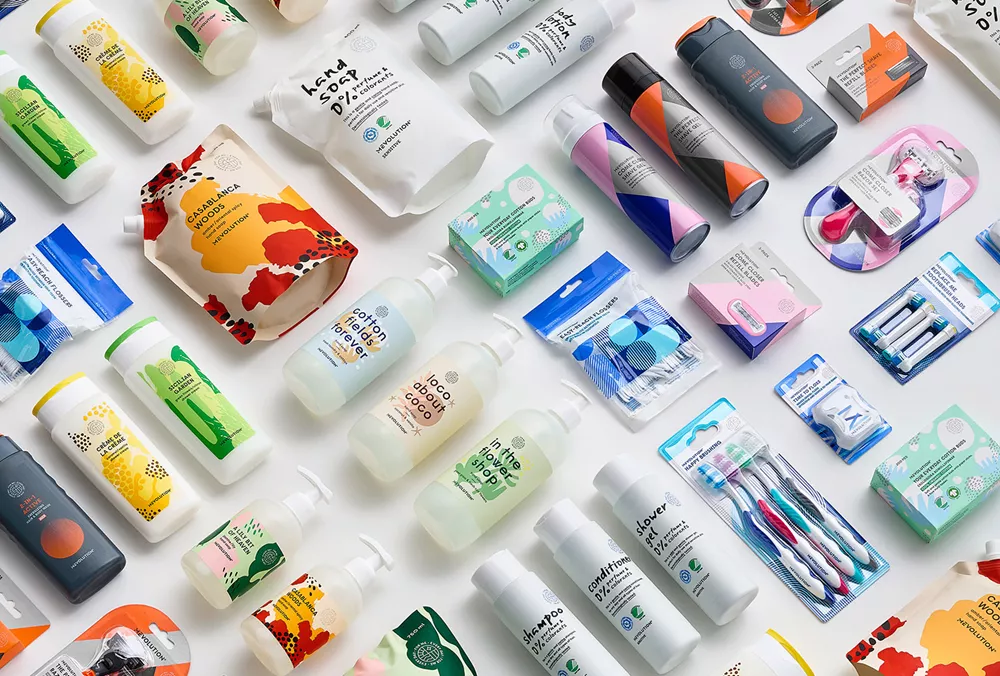 Mevolution is a new personal care brand from Axfood.
In response to the growing demand for hygiene products, Axfood wants to offer a carefully selected and reasonably priced range through Mevolution. The name Mevolution comes from the idea of a sense of self – me – in constant evolution, with a vision of contributing to a more enjoyable everyday life.
Mevolution's range includes hand soap, shower cream, shaving care products, oral hygiene products, organic cotton and a perfume-free line for sensitive skin certified by the Nordic Swan Ecolabel and the Swedish Asthma and Allergy Association.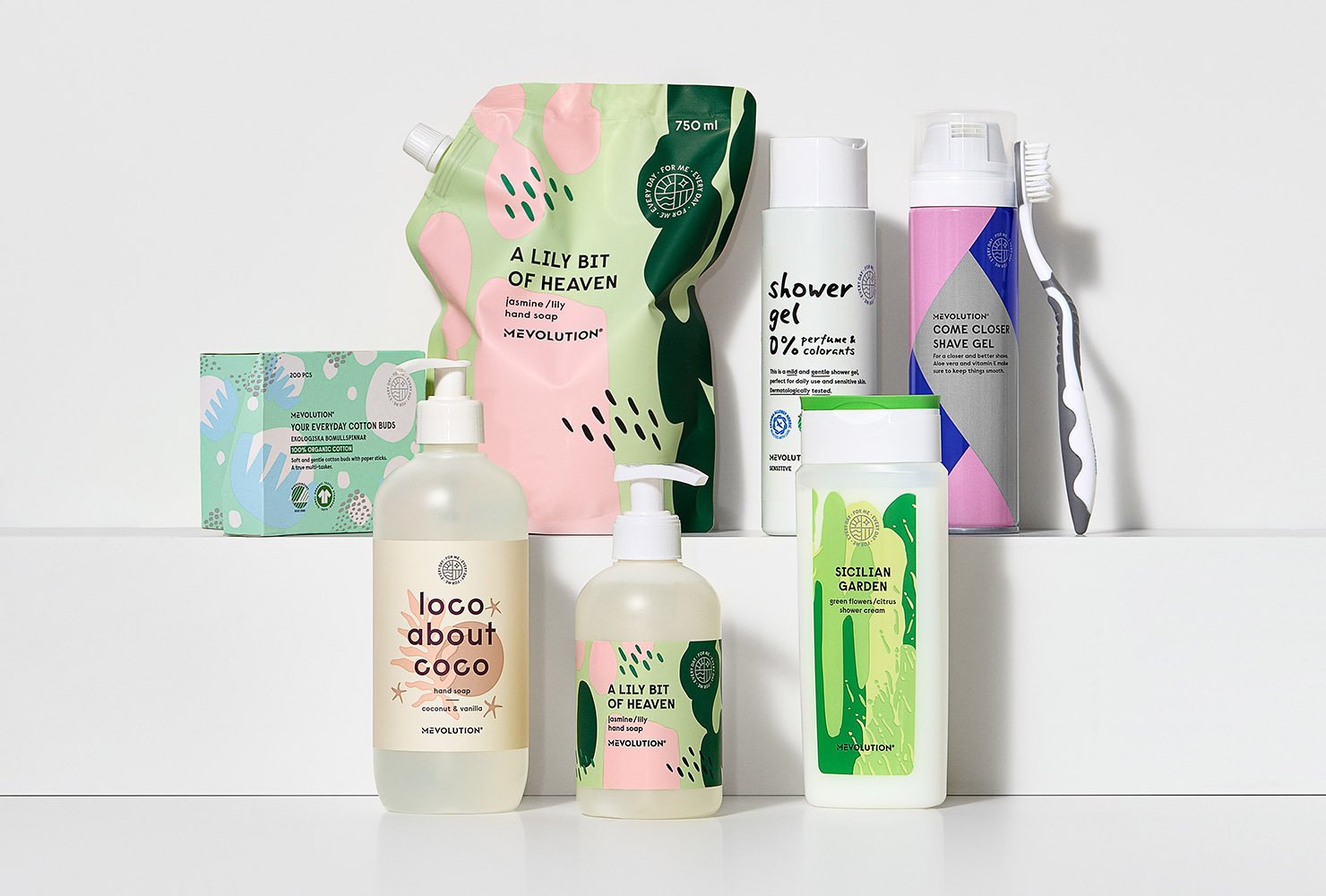 Mevolution aims to be a warm and inclusive brand for people of all ages. The products have a modern and exciting design with playful names that inspire a better everyday life and moments of relaxation in the bathroom.
"With Mevolution, we want our customers to find new must-have favourites on their bathroom shelves with an attractive design, fantastic fragrances and a much higher level of quality than the price tag would suggest. We have worked hard to establish the right feeling in terms of the brand's identity and to develop products with good, high-quality contents", say Matilda Axelsson and Liv Lindstedt, proprietary brand purchasers at Axfood's purchasing and logistics company Dagab.
Mevolution is available from stores such as Hemköp, Willys, Mat.se, Tempo and Apohem.