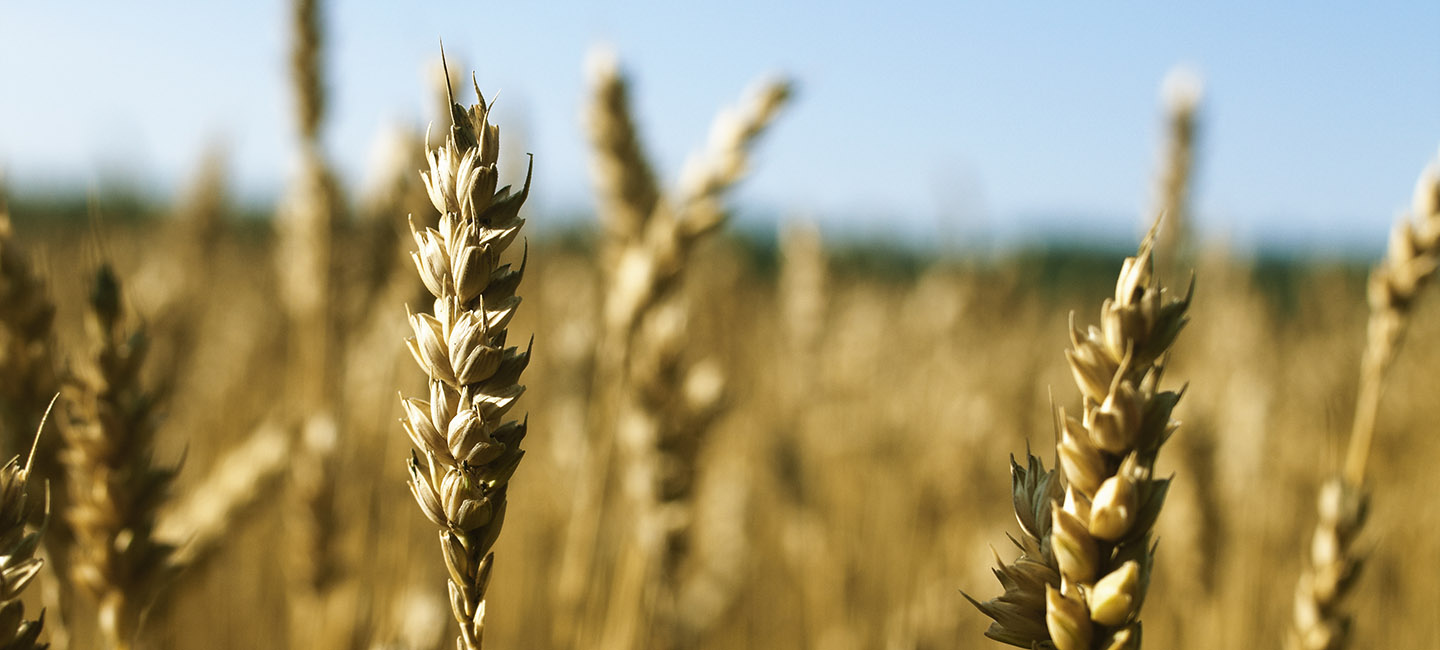 Press Contact
Claes Salomonsson
Press Officer, Axfood
Phone: +46702-89 89 83
E-mail: claes.salomonsson@axfood.se
Media och opinion
Searching for press photos?
Welcome to our media archive, where you can find photos from our operations.
Media and opinion
Follow us
Follow the development of Axfood by subscribing to our latest press releases and/or reports.
Media and opinion
Interact with us in social media
We are on Facebook, Twitter, LinkedIn and Instagram. Curious about events happening with the Group? Follow us!