During the third quarter, Axfood continued to report strong growth and stable profitability, a testament to the fact that customers appreciate the Group's affordable and competitive offering. At the same time, Axfood continued to pursue an extensive development agenda to strengthen its position for the future, and took major steps in the establishment the Group's new warehouse and logistics structure during the quarter.
Q3 2023 with Anders Lexmon, CFO Axfood
Key figures Q3 2023
SEK 1,095 m
Adjusted operating profit
5,4 %
Adjusted operating margin
SEK 3,38
Earnings per share before dilution
Klas Balkow, President and CEO
We are taking further steps in our development and continuing to strengthen our market position, and it is clear that more and more customers appreciate our offerings.
Axfood's interim report for the third quarter 2023 was released on 25 October at 7.00 am CET. A telephone conference was held at 9.30 am CET.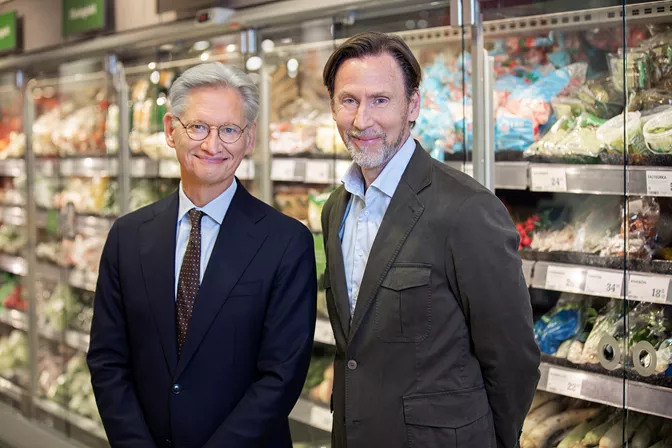 Investor Relations Contact
Alexander Bergendorf
Head of Investor Relations
Subscribe to all the latest releases and announcements from Axfood by registering your e-mail address or phone number.