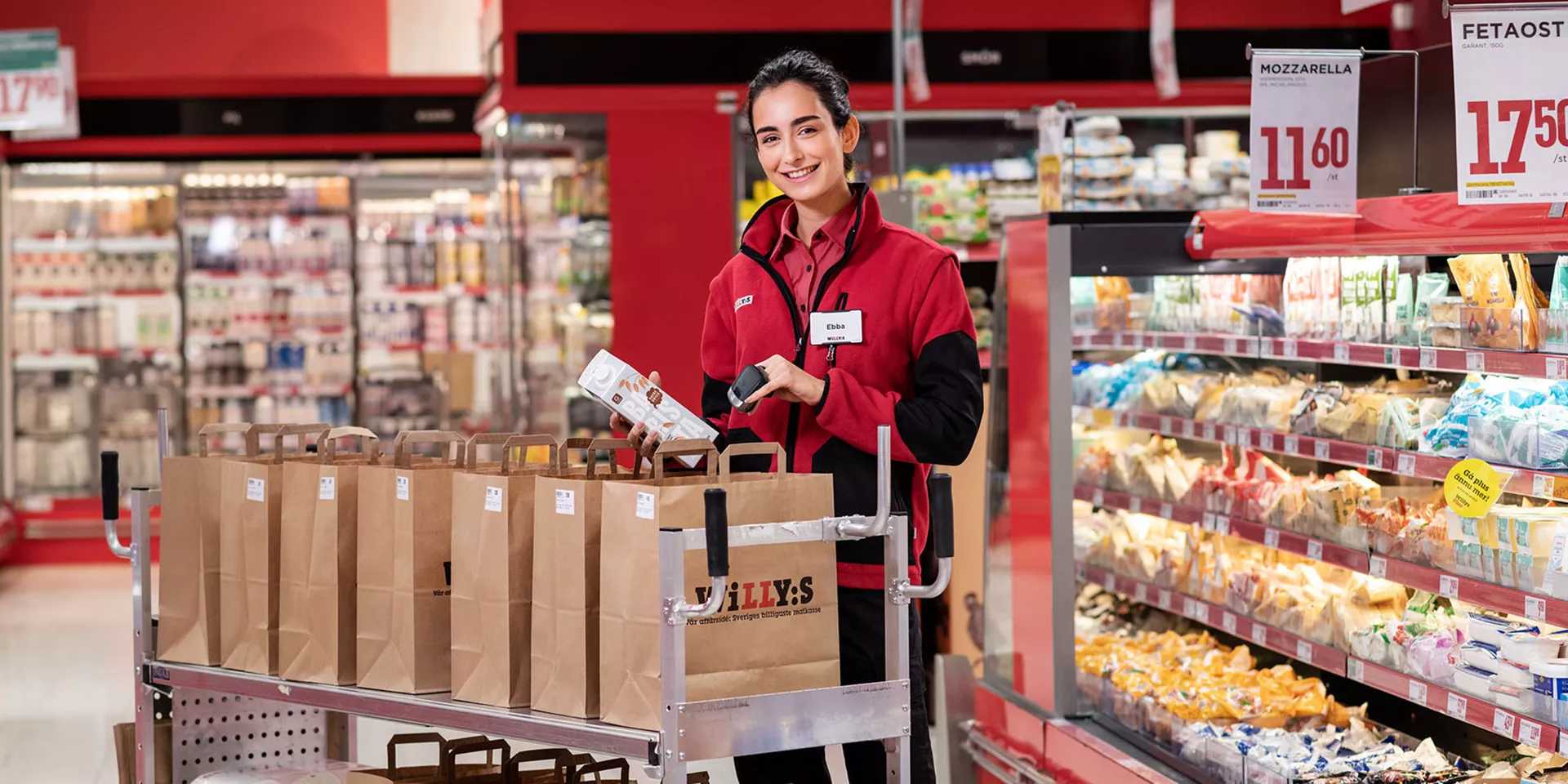 Axfood's Annual and Sustainability Report 2020
Different concepts - one family.
Key figures 2020
SEK 2,510 m
Operating profit
9.12 SEK
Earnings per share before dilution
Klas Balkow, President and CEO:
In an extraordinary time, Axfood sums up a year in which it both outpaced the market's growth and achieved higher profitability. Despite major strains, together we shouldered our societal responsibility to keep stores, warehouses and transports running.
Key figures 2020
8.7%
Growth in store sales
28.3%
Share of sustainability-labelled products