Innovation at Axfood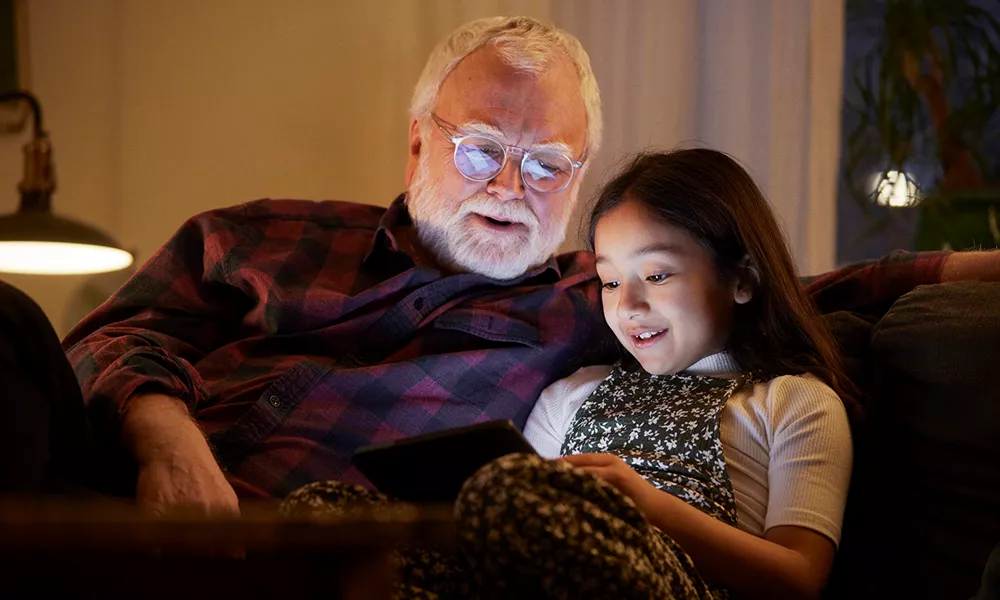 Innovation at Axfood
Through a breadth of food concepts, businesses and competencies, we are striving to continuously challenge each other and people in the world around us. For us, innovation is an important part of the puzzle for creating a better day where everyone can enjoy affordable, good and sustainable food.
One of the Axfood Group's core values is We challenge – it is a constant reminder about our strong will and ability to test, evaluate and develop. For us, innovation is a matter of challenging old truths and daring to think new. We work across a broad front with innovation and like being a step ahead. We encourage innovative thinking that makes a difference both in our own operations and in society.
Good questions lead to good answers
It often starts with a question in which we challenge and question old patterns. For example: How can we reduce food waste in stores? That question alone resulted in the formation of Matmissionen, Sweden's first social supermarket. Its assortment is made up of donated surplus food, such as products with a expiring best-before dates or minor packaging damage from Willys, Hemköp and Snabbgross stores as well as from our warehouses. Through Matmissionen we give more people an opportunity to eat good and sustainable food at the same time that we avoid tossing out food for no good reason.
Leading the way with our private label products
Our private label products give us an opportunity to develop new alternatives for our customers. We do this in our own food lab, where we test and develop new products, as well as with our partners and suppliers, where we are creating foods of the future. Owing to our innovative spirit we can be first out with new and exciting alternatives for people's plates, such as coconut yoghurt, bean burgers, mushroom meatballs, green pea patties and legume mince.
Digitalization at the top of the agenda
For us it is not surprising that Axfood, through Hemköp, was first out in Sweden's food retail market to offer customers digital receipts and cardless loyalty club membership. Owing to our strong IT organization, we can often challenge the industry with new technology and digital solutions.
In 2020 Hemköp was also first out with a proprietary, comprehensive solution for digital shopping in stores through its pilot launch of the Hemköp Smartshopper app. Willys made online shopping even smoother for its customers through innovative cooperation with Circle K, and our online pharmacy Apohem is coming up with new, innovative solutions.
Innovation in all corners of the Group
The willingness to challenge is clear in all areas of the Axfood family. Our purchasing and logistics company Dagab is currently building Sweden's largest highly automated warehouse as a central part of its effort to develop the logistics of the future. Behind the scenes we are constantly developing new ways to streamline our value chain where, for example, master data and advanced analytics have revolutionized the Axfood family's insights and created entirely new conditions for our ways of innovating.
In addition, Axfood's business development unit includes a dedicated team that works specifically with innovation. Here our colleagues are leading and developing the Group's innovation agenda to meet new trends, customer behaviours and technologies and in such way secure Axfood's position as a challenger also in the future.