Innovation at Axfood
What exciting alternatives are there to meat? Why is there a deposit on soft drink bottles but not for fruit juice? How can food waste be reduced? Axfood is working constantly with new products and solutions – all to improve everyday life for our customers and the environment.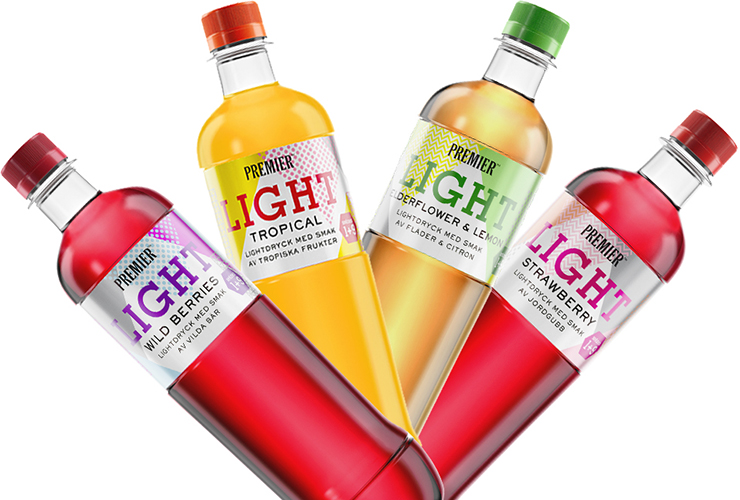 At Axfood we have the will and the ability to test, evaluate and develop. We are working across a broad front with innovation and like being a step ahead. We encourage innovative thinking that makes a difference both in the company and in society.
Good questions lead to good answers
It often starts with a question. For example: How can we reduce food waste in stores? That question alone resulted in the formation of Matmissionen, Sweden's first social supermarket. Its assortment is made up of donated surplus food, such as products with a short shelf life or minor packaging damage from Willys, Hemköp and Snabbgross stores. Through Matmissionen we give more people an opportunity to eat good and sustainable food at the same time that we avoid tossing out food for no good reason.
Private label products create new opportunities
Our private label products give us an opportunity to develop new alternatives for customers. We are eager to get a head start at testing novel products, such as lupine yoghurt, bean burgers, mushroom balls and green pea patties.
More sustainable shopping
Paper or e-receipt? At all 350 Handlar'n and Tempo stores we offer customers the option for paperless receipts. This lets the customers decide if they want to save paper and thereby contribute to a better environment. Plus we end up with less litter in our stores.
Good news gets spread
Axfood is helping take the entire food retail industry in a more sustainable direction. For example, in 2015 we were the first to introduce fruit juice in returnable bottles with a deposit. One year later we were happy to note that all of the major fruit juice producers had also chosen to include their products in Sweden's bottle deposit system. In 2017 we are testing deposits for plastic grocery bags at selected Hemköp stores in Stockholm. Let's see what this leads to!