Interim report first quarter 2023
In a challenging time for households, it is clear that growing numbers of consumers are choosing to shop at Axfood's concepts, particularly with Willys, whose ambition is to offer Sweden's cheapest bag of groceries. This enabled Axfood to further strengthen its position during the first quarter of the year and to grow more than twice as much as the market.
Q1 2023 with Klas Balkow, President and CEO
Key figures Q1 2023
SEK 750 m
Adjusted operating profit
3.9%
Adjusted operating margin
SEK 2.20
Earnings per share before dilution
Klas Balkow, President and CEO
We grew more than twice as much as the market, which is clear proof that what we do and offer is appreciated by our customers.
Webcast
A presentation webcast was held in conjunction with the release of Axfood's interim report for the first quarter 2023.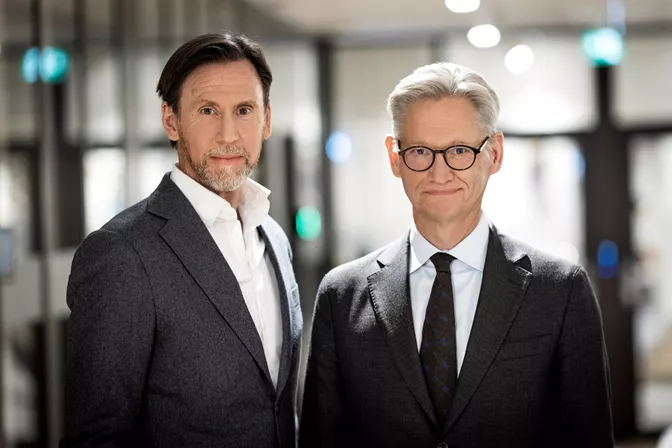 Investor Relations Contact
Alexander Bergendorf
Head of Investor Relations
Subscribe to all the latest releases and announcements from Axfood by registering your e-mail address or phone number.