Capital Markets Day 2021
On 16 December Axfood will be hosting a Capital Markets Day for analysts, institutional investors and the press. The event will start at 1 p.m. (CET) and is expected to end at approximately 4.30 p.m. (CET). The purpose with the event is to provide an update of Axfood's long term strategy and financial targets.
The focus of the event will be on the development for the Group's various businesses and strategic initiatives within areas such as logistics and automation, IT, digital development, e-commerce and sustainability. Presentations will be held by members of the Executive Committee in Swedish with simultaneous interpretation in English, and the participants will have an opportunity to ask questions. A recording with English subtitles will be made available on Axfood's website after the event.
More information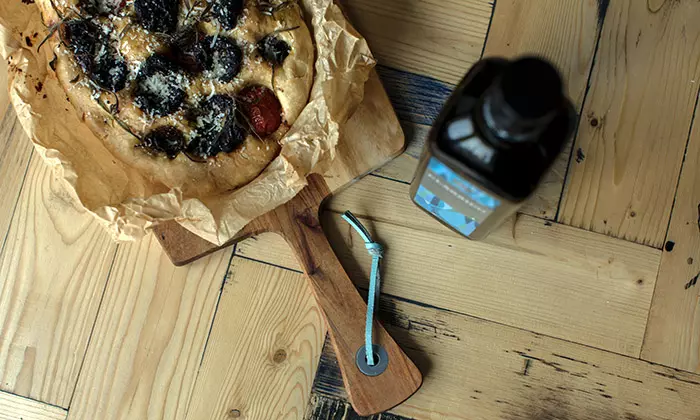 Financial information
Here you will find quarterly and annual financial data for Axfood.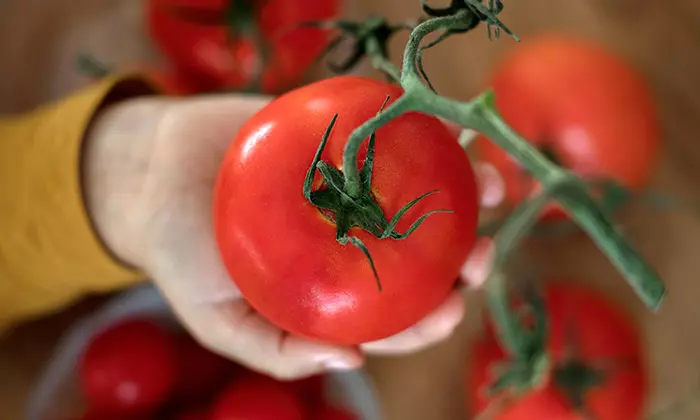 Corporate governance
Corporate governance at Axfood is regulated through principles laid out in both external and internal rules and regulations.
Goals and strategy
Read about our strategic framework and focus areas.